Excursion Fortuna
Largest Belarusian excursion portal Excursions across Belarus Еkskursii.by invites take part in excursion «Fortuna», which takes place every Saturday. Program of fascinating excursions includes famous sights of the country and extraordinary corners with untouched nature. Among them – Mir Castle Complex, Nesvizh palace Radziwill, Brest Fortress, Belovezhskaya Pushcha, Berezinski Biosphere Reserve, BELAZ plant , Minsk. You can watch videos of these and many other sights on our Youtube-channel.
Main feature of the excursion «Fortuna» is that when booking excursions on a Saturday at a lower price, holidaymakers doesn't know in advance which of the four participating excursions they will attend. When booking excursions through the «Fortuna» system, the price will be only 50.00 BYN for adults and 45.00 BYN for children up to 12 years regardless of the cost of excursions. Excursion «Fortuna» is ideal for people who want learn more about Belarus, learn more about it's history, culture and nature.
Results of the excursion «Fortuna» will be written on the application page 1 day before the excursion, and will also be sent by e-mail or message in the messenger.
Take part in the excursion «Fortuna»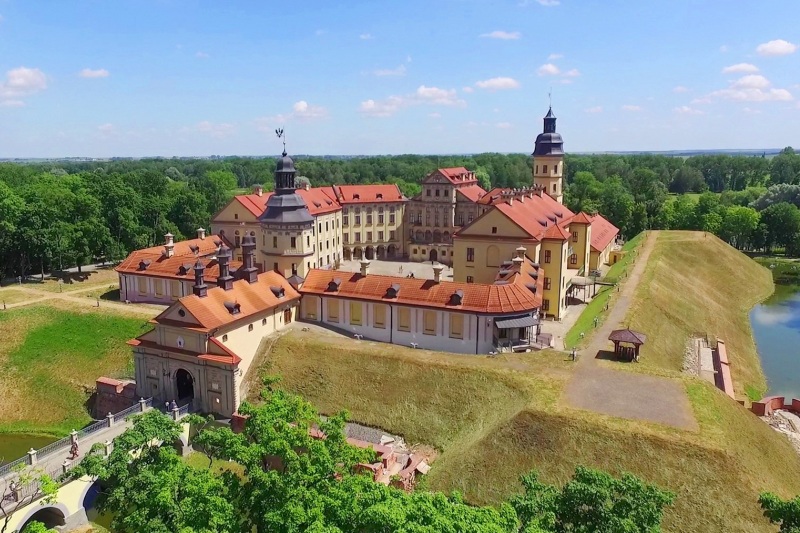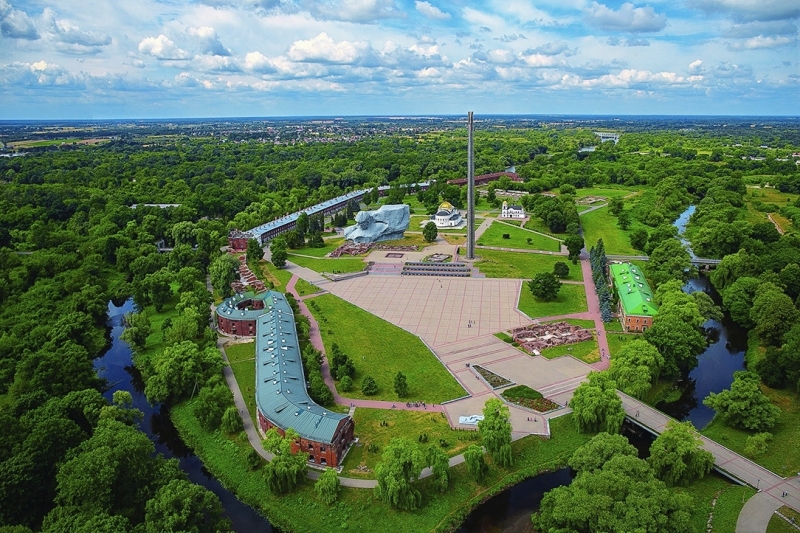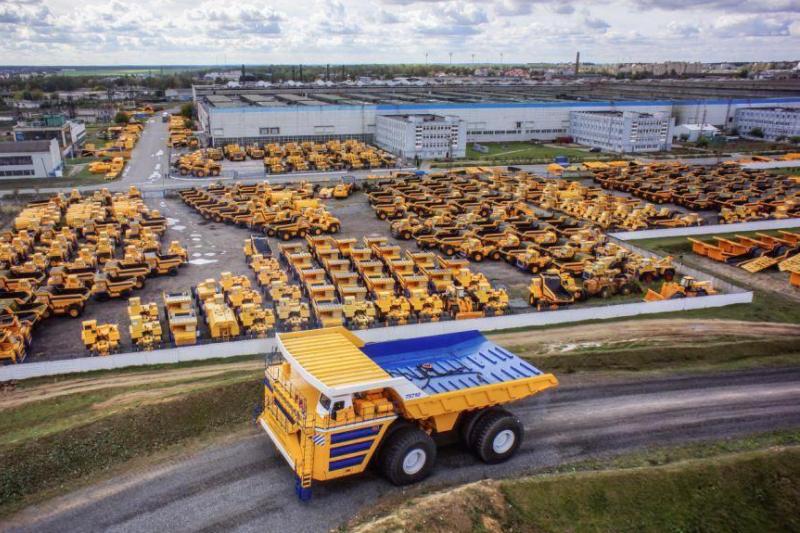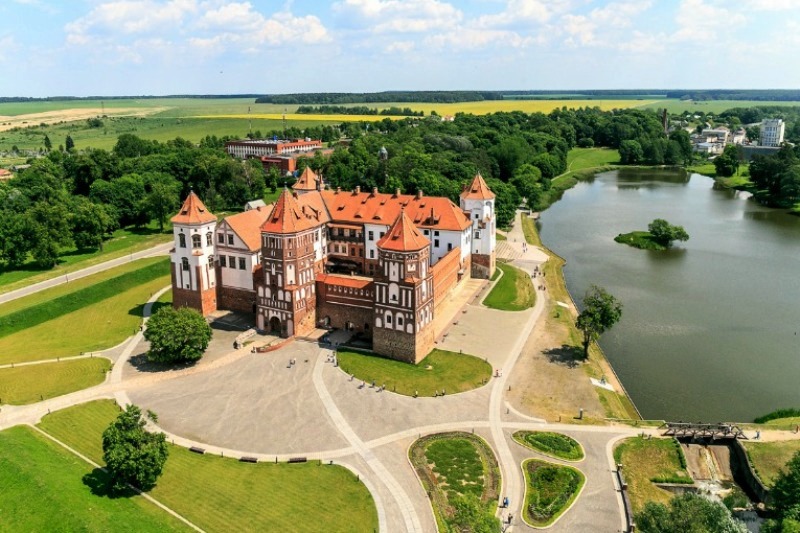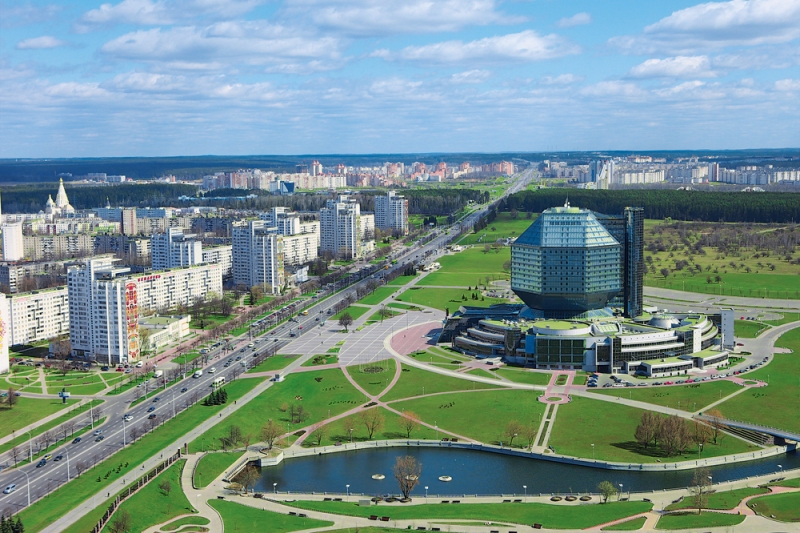 In order to take part in the excursion «Fortuna» you must send application from the Internet portal Ekskursii.by. Don't miss the opportunity to visit the main sights of the Republic of Belarus at a good price! List of excursions that take part in the excursion «Fortuna»:
Name of excursion
Description of the excursion
Price in BYN for one adult
Price as a part of the excursion «Fortuna» in BYN for one adult
Price in BYN for one child
Price as a part of the excursion «Fortuna» in BYN for one child

Mir Castle - Nesvizh Palace
Departure at 08:00


UNESCO World Heritage Sites - Mir Castle - Nesvizh Palace
80.00
50.00
67.50
45.00
Brest Fortress - Belovezhskaya Pushcha
Departure at 06:40

Memorial complex Brest Fortress and the oldest reserve in Europe Belovezhskaya Pushcha
80.00
50.00
75.00
45.00
Berezinsky Biosphere Reserve
Departure at 08:00

Berezinsky Biosphere Reserve - land of untouched Belarusian nature
70.00
50.00
68.00
45.00
BELAZ + Evening Minsk
Departure at 10:00

Plant of giant machines BELAZ and sightseeing tour of Minsk in night lights
62.00
50.00
56.00
45.00