To prescribe treatment, you must provide a outpatients card. Procedures are prescribed after consultation with the doctor of health resort.
Book a tour
Kind: Bus tours
Language of training: Russian
Lake Naroch... There is not a single person who has not heard of the largest and one of the most beautiful lakes in Belarus. But few know that Naroch is a well-developed health resort with a large number of health resorts and recreation centers located on the picturesque shore of the lake.
Resort Naroch boasts not only magnificent panoramic views, sunsets and sandy beaches, but the presence of facilities from econom to luxury with modern treatment centers that use the latest treatment methods, diagnostics, spa programs and rituals. Fans of outdoor activities will not leave indifferent a variety of hiking and cycling in the National Park Narochansky or the promenade of the resort village of Naroch, boat trips, restaurants, shops, authentic farmsteads and much more. Vacations on Lake Naroch are an excellent choice for those who want to improve their health and get even closer acquainted with the Belarusian culture and its traditions.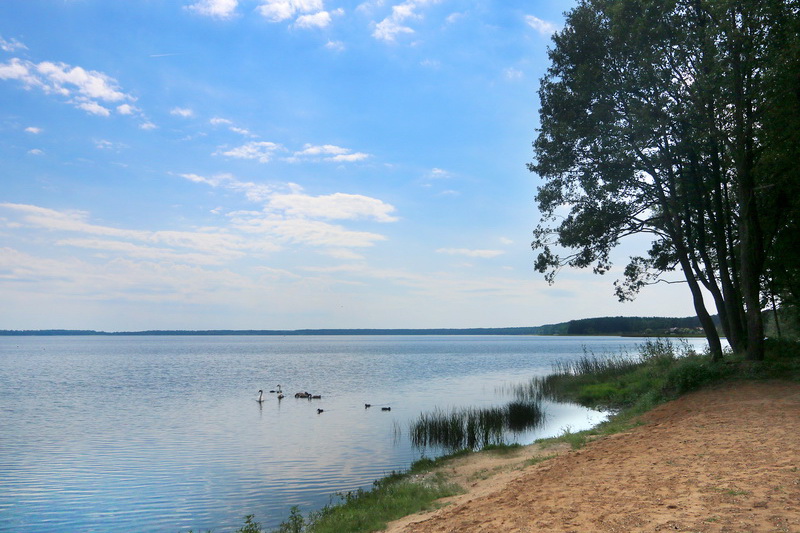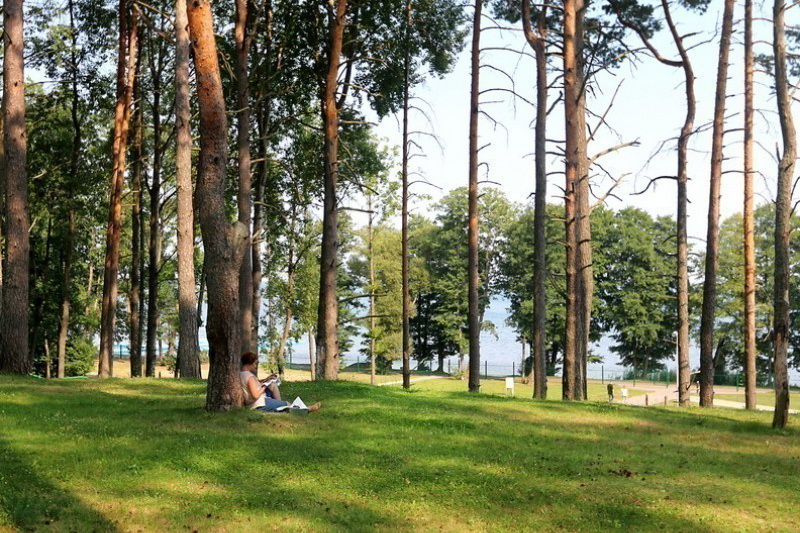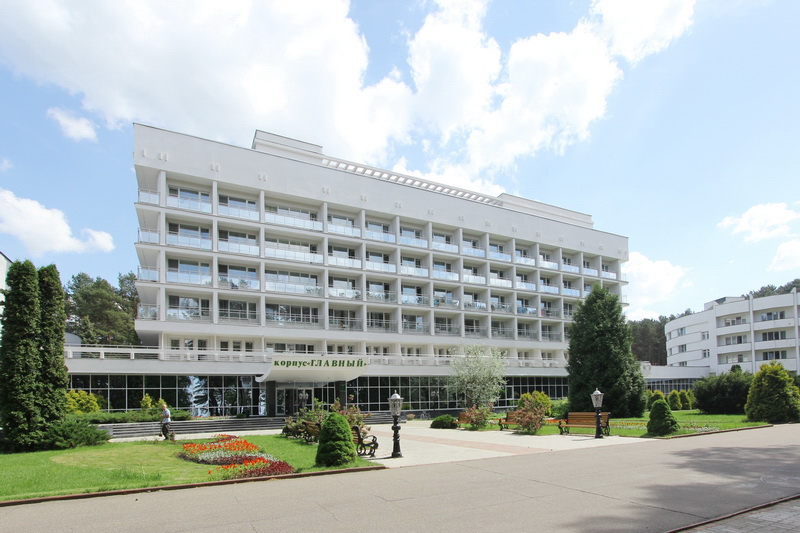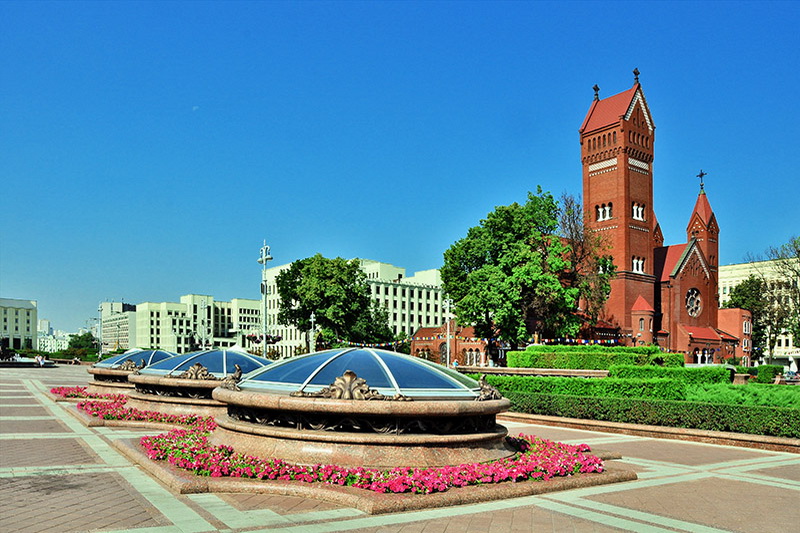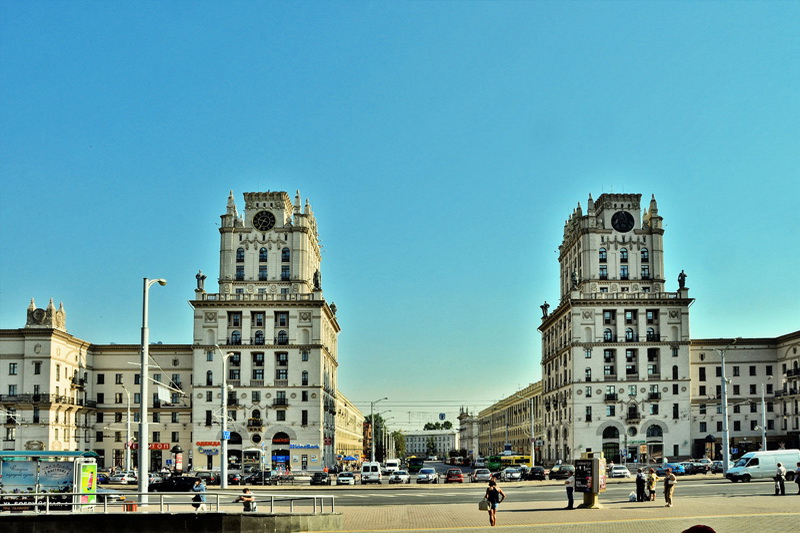 The excursion program
The excursion program- Holidays on Lake Naroch (13 days)
Gathering the group Belarus, Minsk, railway station, 1st floor, Central escalator, (metro station Ploshcha Lenina)

10:00

tour Minsk city tour

Daily group or individual tour around Minsk (или Minsk city tour) by bus from the railway station with the best guides. During the trip you will see the most interesting sights of the city - the capital of the Republic of Belarus. Wide avenues and cozy streets, the historical part of old Minsk, the Minsk city Hall and the Island of Tears. The tour takes 3.5 hours and you will get off the bus 4 times for walking. After the tour, it will be easy for you to navigate the city, the guide will answer any questions and tell you about the best cafes and shops in Minsk.

14:00

Transfer to the hotel. Check in

accommodation in a tourist class hotel (3 *), rest

10:00

tour Dudutki

Past and present , measured life of vintage nobles estate XIX century and convenience of the modern tourist center occur in Dudutki. Here you will get to know the culture of nobles court, the work of the artists, culinary heritage of our ancestors, charming nature, surprising fauna. All artifacts can be touched and tasted.

11:10

Moving

in

Naroch

(136 km)

13:30

Check in to the health resort

Check in at one of the health resorts to choose from. Cost of the tour depends on the selected health resort.

13:30

Health resort at the resort Naroch

Resort Naroch - is a republican resort located in an ecologically clean zone of the national park Narochansky along the coast of Lake Naroch. Incredibly beautiful landscapes, clean fresh air, natural sources of mineral waters, well-maintained beaches and walking paths, well-developed infrastructure attract guests from all over Belarus and from abroad to rest here. Everyone can afford holidays at the resort Naroch , because health resorts here offer healing and treatment for any budget. There are high-level health resorts with a modern medical base, wide diagnostic capabilities, excellent pools and even spa centers, as well as cheap health resorts with traditional treatment.The health resort Sputnik, Sosny and Juravushka invite to strengthen immunity, become younger and more beautiful, and also get rid of long-suffering diseases.

Rest in health resort for 11 days accordint to tour with medical and health-improving procedures.

08:00

Rest and treatment in the health resort

Days 4-13. Rest in the selected health resort according to the medical-improving or health-improving program. Health resort Juravushka - rest accrding to health resort tour (with treatment):

participation in cultural and sports events;
free, unlimited Wi-Fi;
visit to a pool in health resort Priozerny (every other day);
balneotherapy, 2 types (4 procedures);
massage, 1 view, 1 zone (6 procedures);
visit to the salt room (5 procedures);
inhalation (6 procedures);
drinking mineral water, 3 times a day (6 procedures);
herbal tea, 2 times a day (6 procedures);
electric therapy, 2 types (4 procedures)
mechanotherapy (5 procedures);
physiotherapy (5 procedures);
general practitioner consultation;
general analyzes (by indications).

Health resort Sputnik - rest according to health-improving tour (without treatment):

participation in cultural and sports events;
daily visit to the fitness center;
daily visit to the pool;
daily visit to gym ;
free, unlimited Wi-Fi;
oxygen cocktail (every other day);
drinking mineral water.

Health resort Sosny - rest according to health-improving tour (without treatment):

participation in cultural and sports events;
daily access to the pool and sun room;
free, unlimited Wi-Fi;
wellness bath or spa capsule (daily);
mineral water drinking;
oxygen cocktail (daily);
herbal tea (daily).

10:00

Chekck out

from health resort in resort Naroch

10:10

Moving

in

Minsk

(136 km)

from health resort in the resort Naroch

➥

The end of the tour
Map of the tour route Holidays on Lake Naroch (13 days)