Combined tours to Belarus: excursions and leisure
Sightseeing tours to Belarus with rest in health resorts - is the best solution for leisurely cognitive rest and relaxation. Combined sightseeing tours with relaxation in health and tourist complexes, health resorts of Belarus will allow to combine an active excursion program to the top attractions of Belarus with wellness, visits to Spa-procedures and relaxing rest in health resorts surrounded picturesque nature. Such a tour will allow not only to enjoy the beauties of Belarus, the chamber and the grandeur of its churches, take a walk along the cozy historical streets, plunge into the authentic Belarusian culture and try the dishes of national cuisine, but also spend the weekend or a whole week in the best sanatoriums and tourist complexes of Belarus.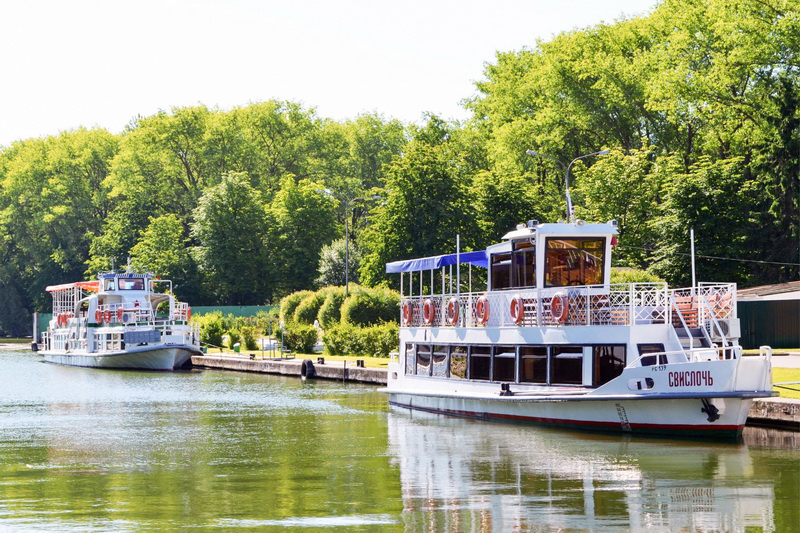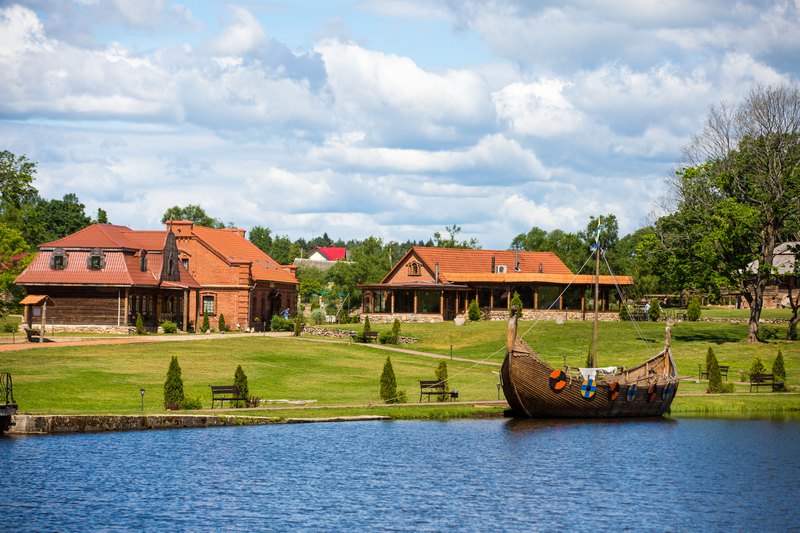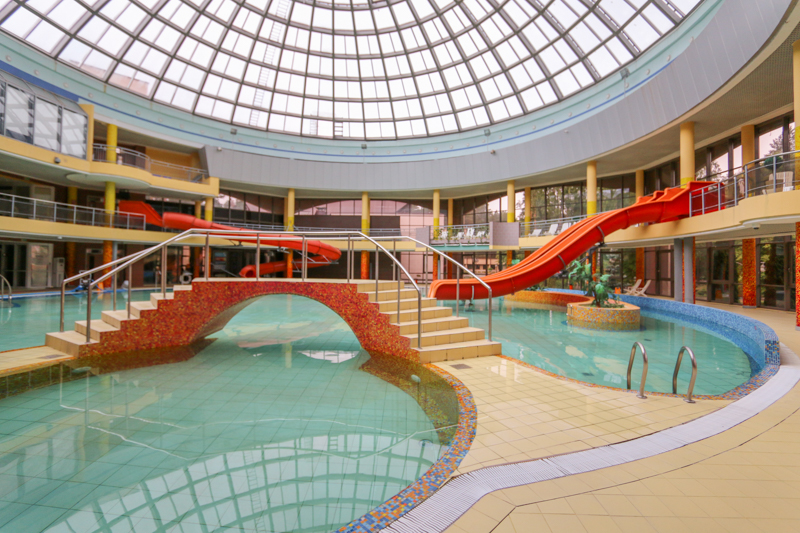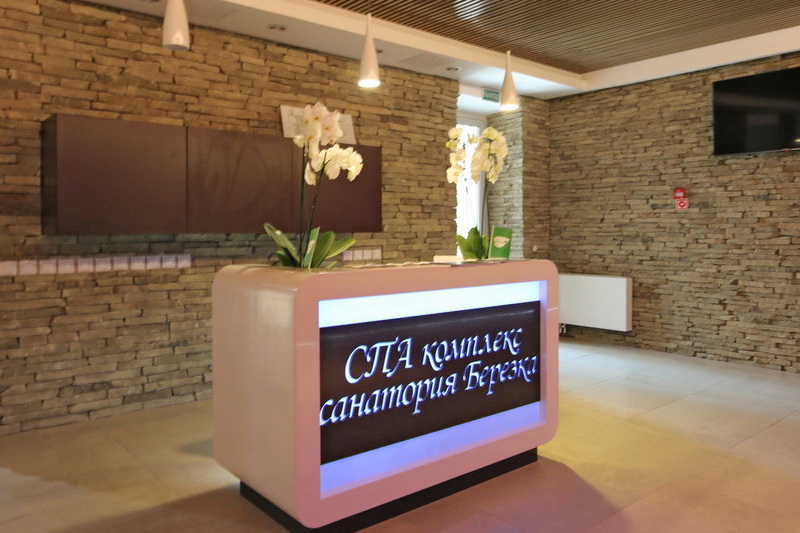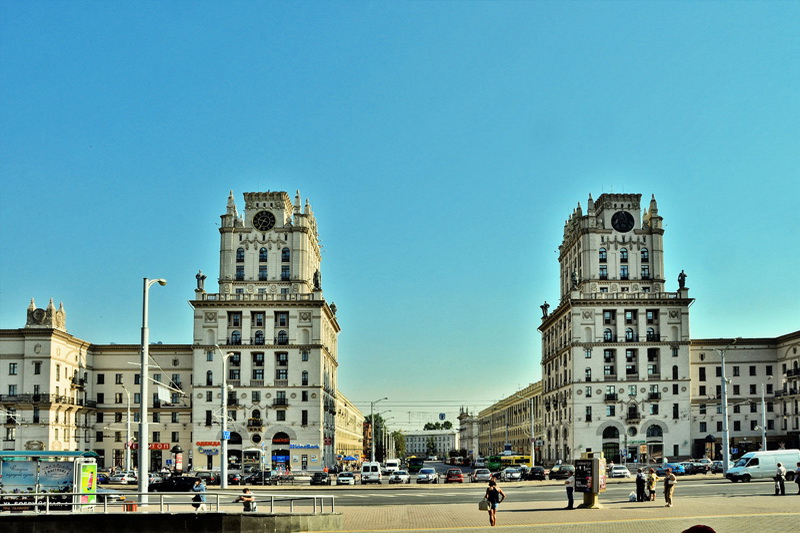 Combined sightseeing tours are held regularly and have a duration of 3 to 13 days. For the convenience of our guests the price of the tour includes all services according to the tour programs, you do not need to worry about large surcharges upon arrival in Belarus.
The cost of combined sightseeing tours with relaxation includes:
meeting and seeing off at the airport / train station;
accommodation in 3* tourist class hotels (the city and the number of days depend on the tour program);
accommodation in a health resort, a tourist complex (the number of days depends on the tour program);
individual transfers according to the program;
breakfasts in hotels and 3-5 meals a day in recreation facilities (depends on the recreation facility);
excursions according to the program;
program entrance tickets;
services of a certified guide;
Spa-services, wellness treatments or spa treatment (depends on the object of rest);
daily visits to the pool and sauna complex (if available in the recreation facility);
participation in cultural events and sports and recreational activities;
free, unlimited Wi-Fi.
For a complete list of included services for each tour, see its description page. At the request of the program of such tours can be supplemented by excursions, the number of days of rest is adjusted, the category of the hotel, tourist complex or sanatorium is changed.
Description
Duration,
days / nights
Tour price per person
BYN
RUB
Holidays on Lake Naroch

Lake Naroch ... There is not a single person who has not heard of the largest lake in Belarus. Resort Naroch boasts not only magnificent panoramic views, sunsets and sandy beaches, but the availability of leisure facilities from economy to luxury with modern treatment centers that use the latest treatment methods, diagnostics, spa programs and rituals.

13 / 12
1 100,00
34 300
Order tour
Holidays in the Minsk Sea

Spend an unforgettable vacation in the Mink Sea in one of the popular resorts. Due to the proximity of the health resort to Minsk, the tour will allow you to combine acquaintance with the capital and the most iconic sights with the passage of a medical and health program in the health resort. The highlights of the Praleska health resort are its own sources of mineral waters and the unique Ayurveda Center.

12 / 11
1 015,00
35 000
Order tour
SPA tour to the health resort Berezka and weekend in Minsk

You will find 6 days of complete relaxation in the first-class health resort Berezka with a luxurious SPA center and pool and 2 days in Minsk. This tour will allow you to relax royally and quench your thirst for knowledge, because you will see evening Minsk in all its glory and go on an excursion to the most famous castles of Belarus - Mir and Nesvizh.

8 / 7
1 243,00
38 650
Order tour
Traditions of Belarus: tested on yourself

You will find yourself in places where the past and present meet, where the life of the Belarusian gentry, the traditions of the masters, and the whole history of the country are a reality that you can see, touch, taste! A visit to the ethnographic centers of Belarus - a complex of ancient crafts in Dudutki, the Pansky little maul Sula will tell you about the lifestyle of our ancestors, and a tour of Minsk will show what Belarus lives today.

6 / 5
1 260,00
39 150
Order tour
Cities of Belarus and the weekend in the health resort Ozerny

A sightseeing tour with rest in the Ozerny health resort is the best solution for cognitive rest and relaxation in a health resort. The tour will allow not only to enjoy the beauties of Belarus, but also spend the weekend in one of the top health resorts of the country, where you will find a gorgeous complex of pools, a jacuzzi, saunas, souls of impressions, delicious food and walks through a pine forest and much more.

6 / 5
890,00
28 500
Order tour
Castles of Belarus and SPA-weekend in the health resort Vesta

Acquaintance with the capital of Belarus will pleasantly surprise you with a combination of antiquity and modernity, and a trip to the UNESCO World Heritage Sites - the magnificent castles of the World and Nesvizh - will plunge into the rich history of Belarus. Combine all this with relaxation on the SPA weekend program in one of the best resorts near Minsk and give yourself a feeling of lightness and renewal.

6 / 5
836,00
30 000
Order tour
Weekend on the Minsk Sea

A fascinating tour will help to combine relaxation at the recreation center Ratomka near the Minsk Sea with a rich excursion program. A distinctive highlight is the exciting boat trips that are organized in Ratomka. You will find a visit to the capital of the Republic of Belarus, the Brest Fortress - a symbol of courage and fortitude and the unique Belovezhskaya Pushcha.

4 / 3
415,00
13 000
Order tour
Weekend in the Berezinsky reserve

You will find a journey to the edge of pristine nature, where dense Belarusian forests have been rustling for centuries, transparent waters of rivers splash on the shore, rare animals live and birds trill their trills, many of which are listed in the Red Book. Clean air, pristine nature, privacy, ecological trails and excursions to natural beauties await you on an unforgettable weekend in the Berezinsky Biosphere Reserve.

2 / 1
125,00
3 900
Order tour
You can book sightseeing tour to Belarus with rest in health resort for any number of days in the country. Highly qualified specialists of the excursion department will draw up the optimal route for you with catering, accommodation in comfortable hotels, a balanced excursion program. You can get advice on organizing a trip to Belarus in the following ways: