In order to provide the treatment at health resort «Praleska» it is necessary to provide outpatient's card. Procedures are prescribed after consulting with a doctor, depending on the indications.
Book a tour
Kind: Bus tours
Language of training: Russian
Health resort «Praleska» - one of the most popular health resorts of the Minsk region, which is located in the Zhdanovichi resort, surrounded by a picturesque pine forest near two reservoirs - Krinitsa and Zaslavskoe, which is also known as the Minsk Sea. Picturesque nature, clean air, powerful medical base, well-developed infrastructure and, most importantly, proximity of Minsk (only 8 km) makes the healtg resort an incredibly attractive holiday destination where you can successfully combine recreation and cultural and entertainment programs. The highlights of the health resort are its own sources of mineral waters and the unique Ayurveda Center, which will complement the health resort treatment with special Indian methods of health care and yoga. Health resort «Praleska» will make your vacation in the Minsk Sea unforgettable!
Diverse and rich excursions will help diversify your vacation on the shores of the Minsk Sea, during which vacationers will get to know the history, culture, traditions of Belarus more closely, and also visit its main attractions, which have become brands of the republic.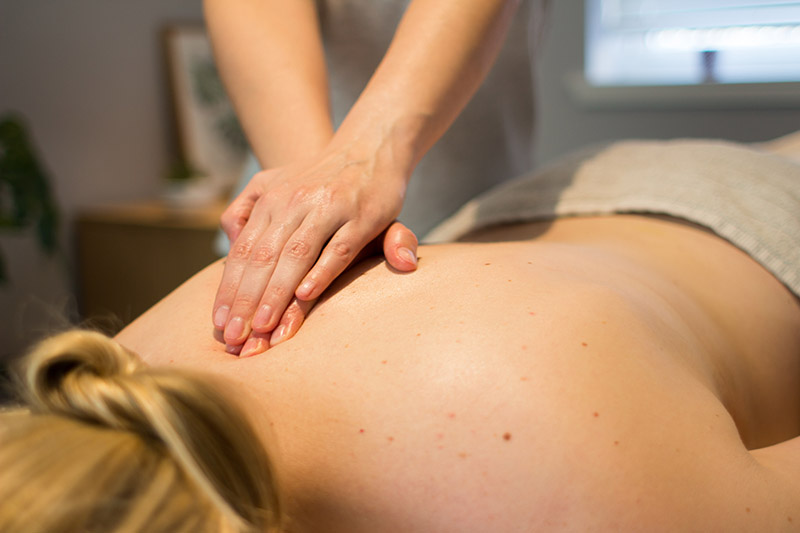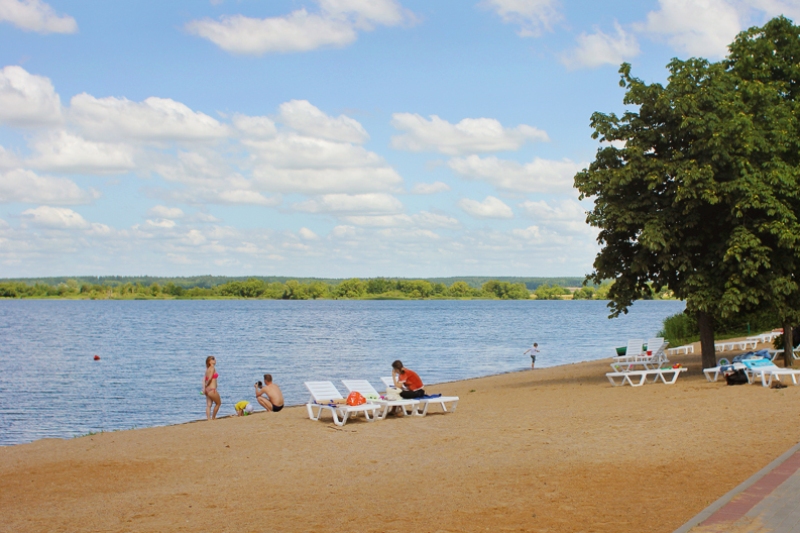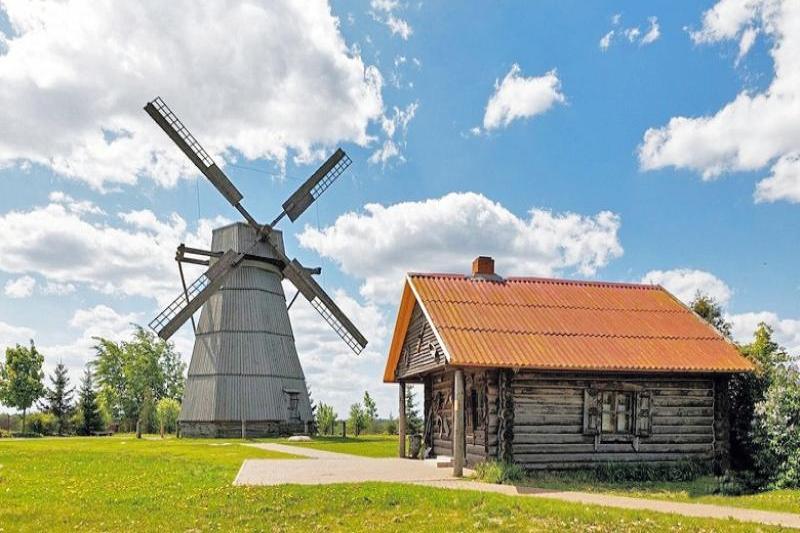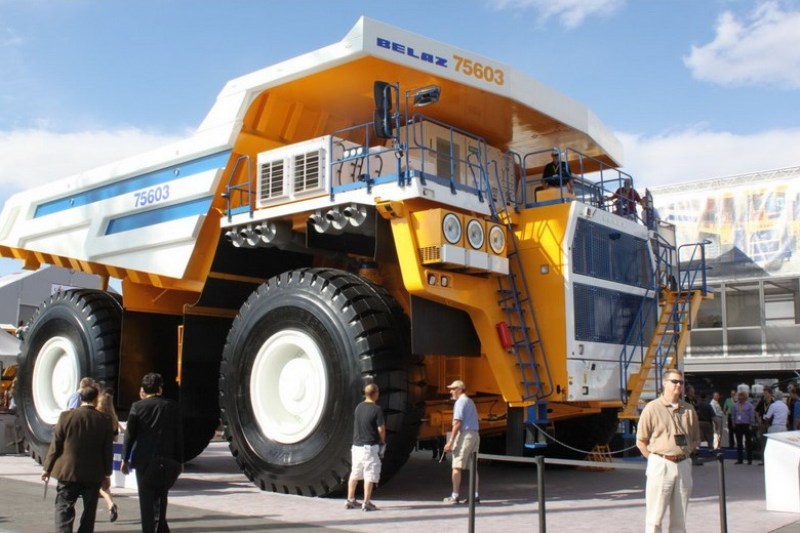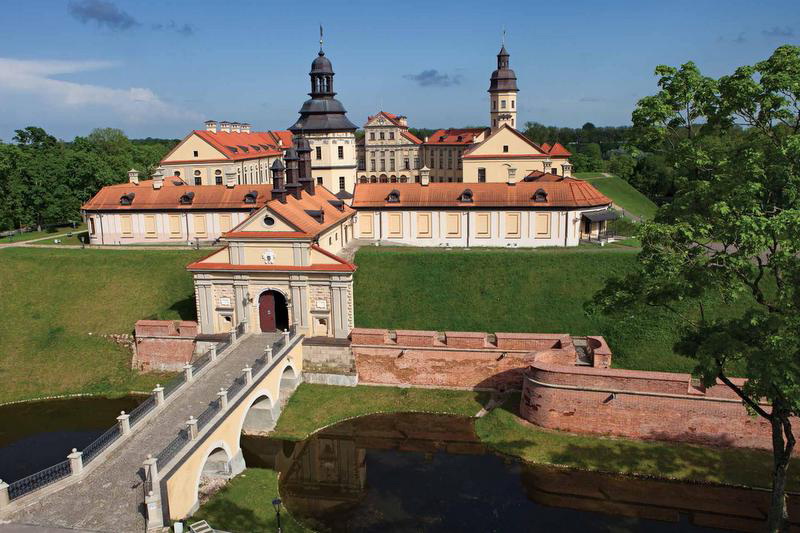 The excursion program
The excursion program - Holidays at the Minsk Sea (12 days)
Gathering the group Belarus, Minsk, railway station, 1st floor, Central escalator, (metro station Ploshcha Lenina)

Transfer

to health resort «Praleska»

08:00

Check in to the health resort

Health resort Praleska Minsk

Health resort «Praleska» - one of the most popular health resorts of the Minsk region, which is located in Zhdanovichi resort.

Highly qualified specialists work in health resort, and the medical base will create all the conditions for comfortable and highly productive rest and recreation, which will make your vacation unforgettable.

Hallmark of the health resort «Praleska» has long been a balneotherapy. Water procedures - baths, showers, rinses, irrigation, inhalations, drinking cures - are carried out using natural mineral waters from our own source.

Health resort also has a rich infrastructure that will make the rest as comfortable and interesting as possible.

View more detailed information about health resort «Praleska»

Rest and treatment in the health resort

Days 1-12. Rest in health resort «Praleska» according to health resort tour:

participation in cultural and sports events;
free, unlimited Wi-Fi;
free use of the barbecue area, children playground and room, beach;
medical and health-improving procedures:
- doctor's examination (3 visits)
- Exercise therapy (5 procedures)
- Baths - (5 procedures)
- Paraffinozoceritotherapy(5 procedures)
- Laser therapy (5 procedures)
- Massage (5 procedures)
- Speleotherapy (5 procedures)
- Aromatherapy (5 procedures)
- Herbal tea (5 procedures)
- Psychotherapy (as indicated) (5 procedures)
- Dentistry (examination by a doctor) (1 visit)
- Diagnostic Services (as indicated)

Tour also includes procedures that are prescribed depending on

disease profiles

.

Meals (custom menu):

Breakfast 08:15 - 09:00

Lunch 13:15 - 14:00

Dinner 18:15 - 19:00

19:00

tour Evening Minsk

Minsk – the city with unique character and the person. For everyone it is the: at the same time Minsk remains both up-to-date, and ancient, and hasty, and slow, and business, and romantic … In a word, many-sided and cozy for each guest. The evening city will open before you absolutely on the other hand. Fires it is underlined modern constructions and will give magic and the night fairy tale to medieval constructions. In such atmosphere the feeling of a holiday does not leave for all evening.

09:00

Rest and treatment in the health resort

Days 3-6. Rest in health resort «Praleska» with the passing of medical and health-improving procedures.

12:00

tour Khatyn - The Mound of Glory

We prepared for you a travel in the historical places storing heavy pages of military history of our country. In different corners of Belarus which lost every third inhabitant in 1941-1945 fortification constructions are restored, symbolical memorial complexes are created, the monuments devoted to events of the most tragic and bloody war on the Belarusian lands are established. You visit two memorial complexes: Khatyn and The Mound of Glory.

optionally for add. fee:
- 31.00 BYN adult / 30.00 BYN child

08:00

tour Mir Castle - Nesvizh Palace

One-day tour to the castles of Mir and Nesvizh with the best guides in Minsk. In one day you will visit the most popular and interesting sights of Belarus - Mir Castle and Nesvizh Palace - two of the four objects from the UNESCO World Heritage List at once. A group tour from Minsk by bus starts from the railway station and is held regularly several times a week. Would you like to visit the castles individually? You can book for any day and any time. You don't have to pay extra for anything. Everything is included in the cost of the trip: lunch in a cafe, entrance tickets to castles with excursions, a professional guide. Prepare comfortable shoes and don't forget your cameras! А lot of impressions are waiting for you: from the chic halls of princes to dark cellars and narrow towers. Let's reveal the secret: the ghost of the Nesvizh Castle still exists, and the bewitching legend of the Black Lady definitely won't leave you indifferent...

optionally for add. fee:
- 85.00 BYN

Breakfast

in health resort «Praleska»

10:00

tour Dudutki

Past and present , measured life of vintage nobles estate XIX century and convenience of the modern tourist center occur in Dudutki. Here you will get to know the culture of nobles court, the work of the artists, culinary heritage of our ancestors, charming nature, surprising fauna. All artifacts can be touched and tasted.

Rest and treatment in the health resort

Days 8. Rest in health resort «Praleska» with the passing of medical and health-improving procedures.

13:00

tour BELAZ - brand of Belarus

The excursion will spend you through the modern industrial city – Zhodino where you with own eyes will see as giants of the Belarusian and world mechanical engineering – BELAZ are born. They work in dozens of the countries of the world. Production of the plant won not one prestigious award of the international level and became the repeated champion of the Guinness Book of Records. Today "BELAZ" not only brand of the career equipment, but also brand symbol of independent Belarus.

20:00

Chekck out

from health resort «Praleska»

➥

The end of the tour
Map of the tour route Holidays at the Minsk Sea (12 days)