Traveler PRO
Belarusian excursion portal Ekskursii.by decided to surprise guests and residents of Belarus and offer them an unforgettable journey through the most bright and unique places of our Motherland.
The project

«Traveler PRO» will open for you previously unexplored pages of Belarusian history, will allow to plunge into the fascinating world of traditions and crafts, reveal the secrets of production and even allow to taste Belarus. If it seems to you that you have already seen everything in the republic and visited the main sights of Belarus - architecture masterpieces Mir Castle and Nesvizh palace, ethnographic complex Dudutki, the legendary Brest fortress and even saw with their own eyes the bison in the Belovezhskaya puscha, this project is for you!
You'll be able to visit places which aren;t included in the group tours across Belarus. It's a unique opportunity to explore Belarus, to spend a weekend or vacation.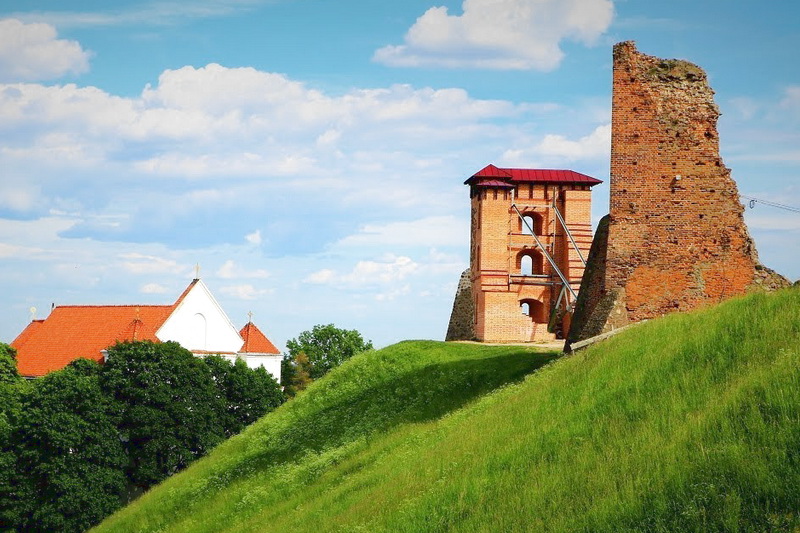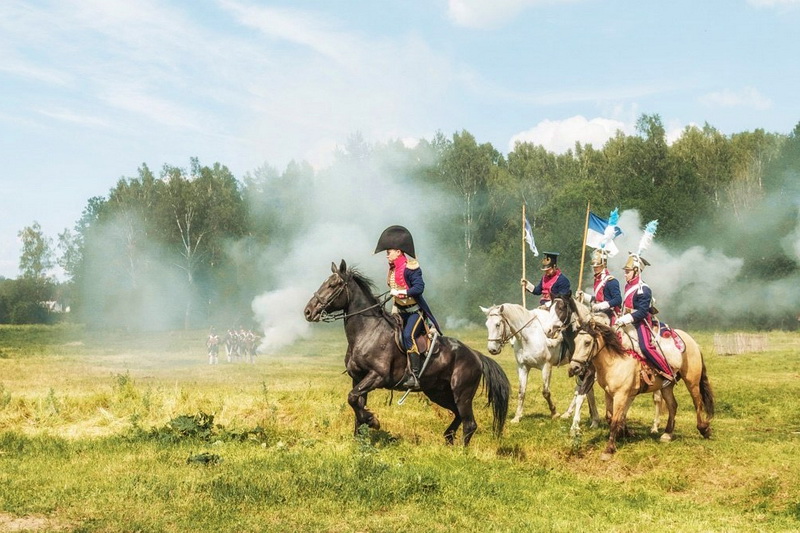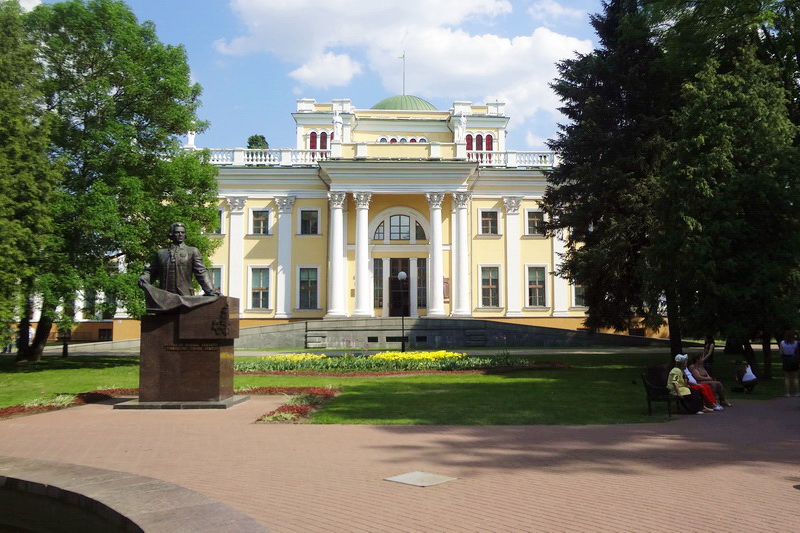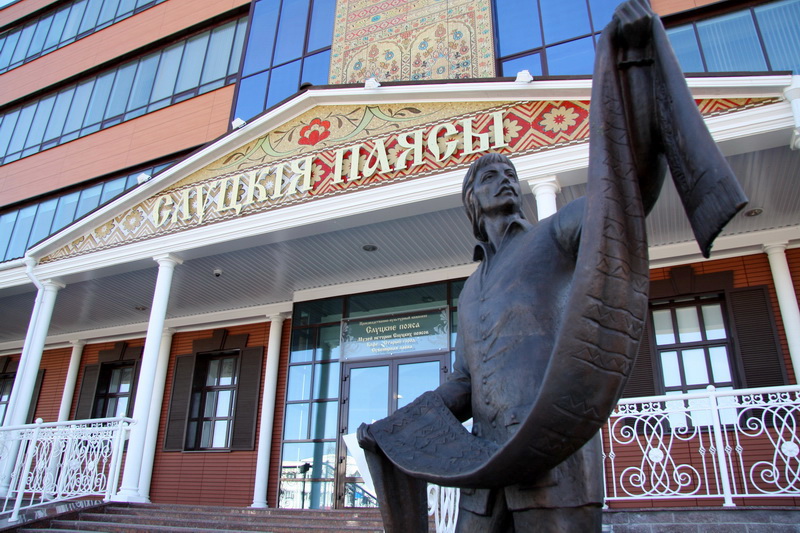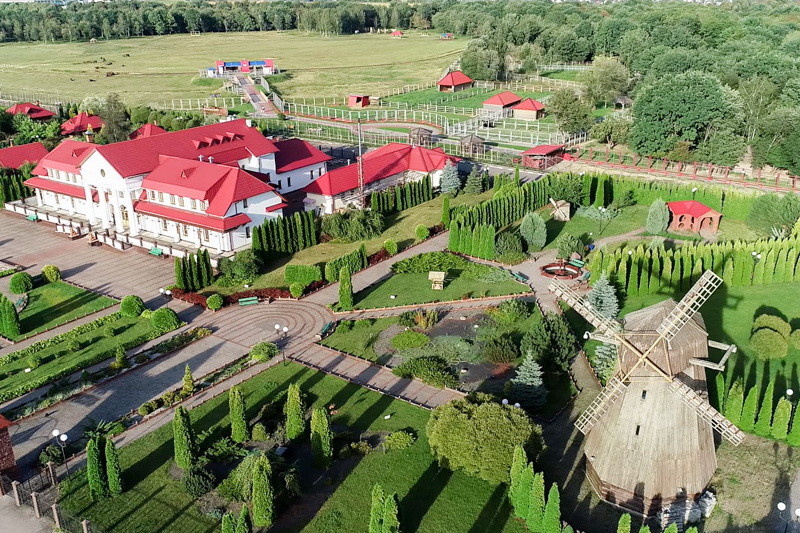 For our guests we have prepared excursions of various theme with animation, interactive programs, a live concert, traditional arts and tastings! Vitebsk, Borisov, Slutsk, Novogrudok, Mogilev, Gomel, Rakov - it is not a complete list of cities that welcome you ... Participants of excursions in Belarus will be able to walk along the war paths of 1812 and even feel themselves active participants, sorrow for victims of the Great Patriotic War and admire the courage of the soldiers. Excursions to enterprises of glass products, real masterpieces, the production of delicious dairy products and a factory with a truly unique production of Slutsk belts are prepared. Fans of art and literature will be able to see the places where Marc Chagall, Yakub Kolas lived and worked.
Between June 1 to August 31, 2019 every Saturday the project «Traveler PRO» offers to join the group excursions!
Calendar of group tours across Belarus in the project

«Traveler PRO»:
Name
Date
Price
adults
children
Vitebsk - Marс Сhagall`s city
8 June
60,00 BYN
55,00 BYN
Book
Turov - Turov Dairy Plant
15 June
65,00 BYN
60,00 BYN
Book
Slutsk belts factory
22 June
55,00 BYN
50,00 BYN
Book
Art and handicraft (Novogrudok - Beryozovka)
6 July
70,00 BYN
65,00 BYN
Book
Berezinsky biosphere reserve
13 July
65,00 BYN
60,00 BYN
Book
Mogilev - Bujnichi field
3 August
65,00 BYN
60,00 BYN
Book
Gomel
17 August
75,00 BYN
70,00 BYN
Book
Together with the projectом

«Traveler PRO» of Ekskursii.by a trip across Belarus will be a great idea for a summer holiday, an opportunity to gain new knowledge in the company of experienced guides,
vivid impressions and pleasant acquaintances.
To join a tour «Traveler PRO»:
make order from the home page of the portal or from the page of selected tour,
call the specialists of excursion sales department +37529 756-66-65 or text messages for Viber, WhatsApp, Telegram, Skype,
come to our office.