You will need outpatient's card at the health resort Berezka.
Book a tour
Kind: Bus tours
Language of training: Russian
Harmony and balance are two essential components of this tour. SPA tour in the health resort Berezka is a daily unlimited visit to the luxurious SPA center with a swimming pool, a jacuzzi on the outdoor terrace, a Mediterranean thermal bath, a sauna complex and a huge fitness center. Rest in one of the best health resorts in Belarus with a modern SPA center on the picturesque shore of the reservoir will allow you to relax and achieve harmony, because going to the SPA is a celebration for your body and an opportunity to free yourself from negative energy, cleanse not only the body, but also thoughts, feel relaxation and recharge with vitality, beauty and youth.
A trip to the best castles of Belarus and walks in the capital of the republic will help to strike a balance between relaxation and a thirst for knowledge! Mir Castle and the magnificent residence of the Radziwill family in Nesvizh, UNESCO World Heritage Sites, will reveal their secrets and legends to you, and Minsk will surprise you with a combination of antiquity and modernity.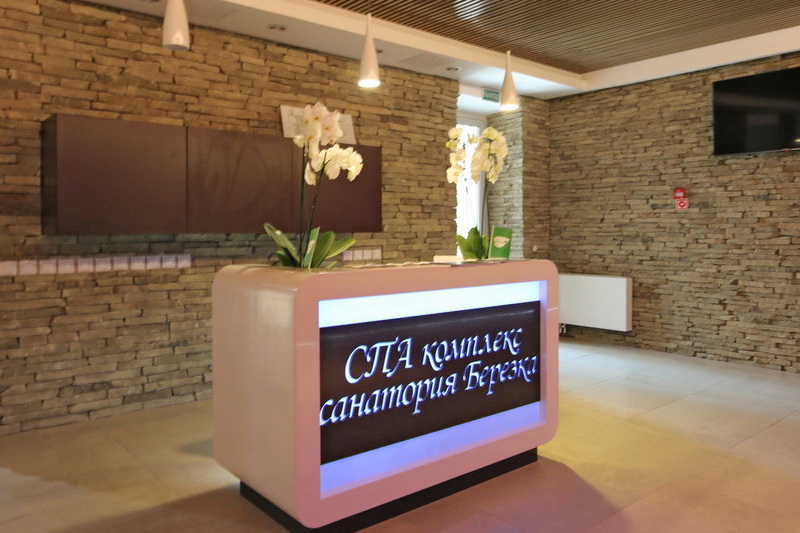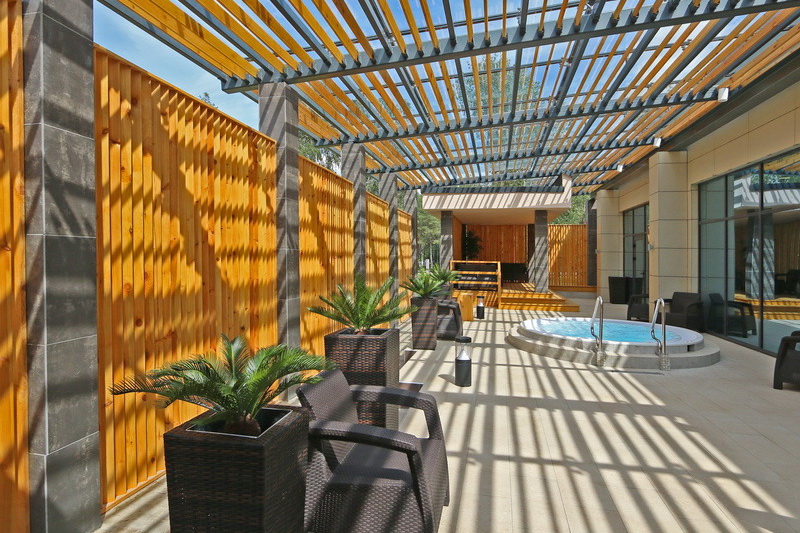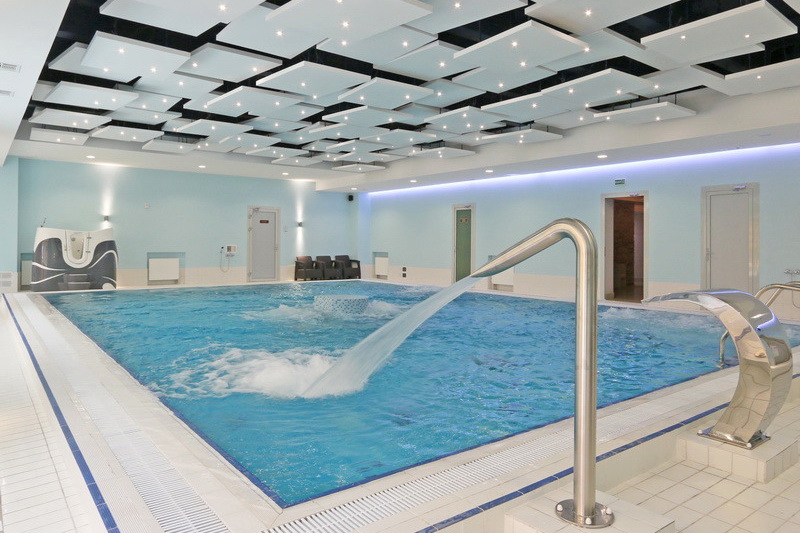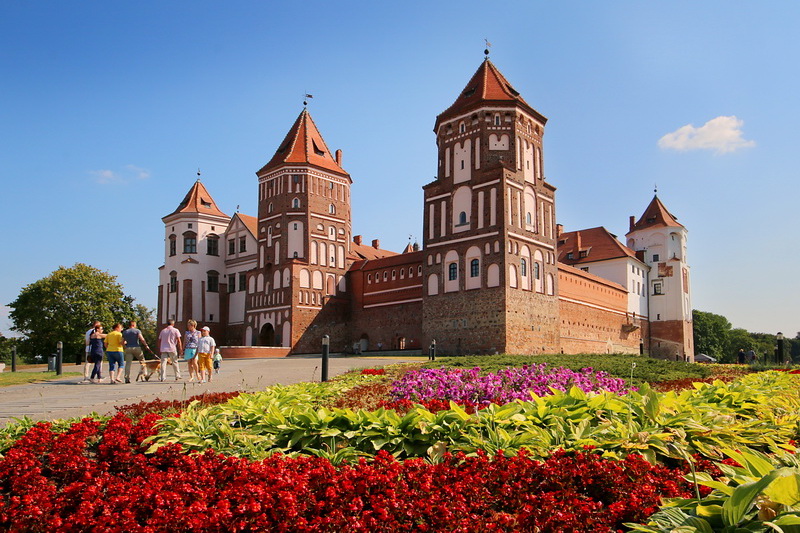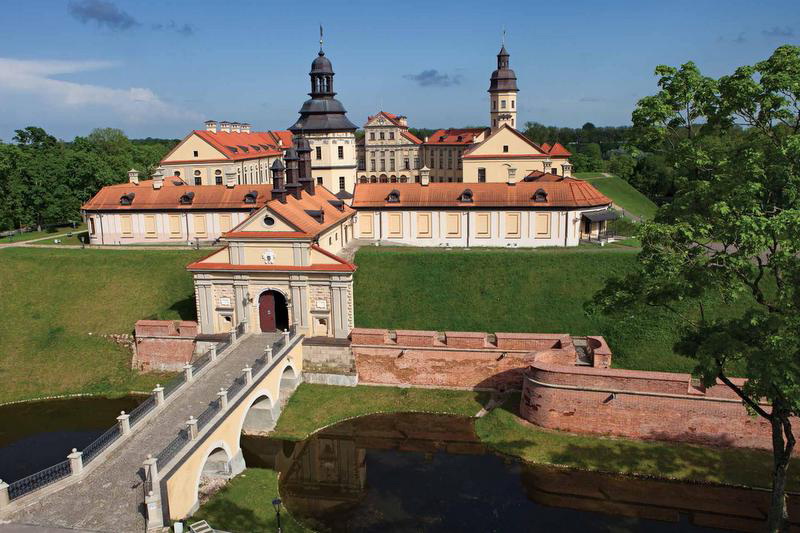 The excursion program
The excursion program- SPA tour in the health resort Berezka and weekend in Minsk (8 days)
Gathering the group Belarus, Minsk, railway station, 1st floor, Central escalator, (metro station Ploshcha Lenina)

Transfer to the hotel. Check in

accommodation in a tourist class hotel (3 *)

19:00

tour Evening Minsk

Minsk – the city with unique character and the person. For everyone it is the: at the same time Minsk remains both up-to-date, and ancient, and hasty, and slow, and business, and romantic … In a word, many-sided and cozy for each guest. The evening city will open before you absolutely on the other hand. Fires it is underlined modern constructions and will give magic and the night fairy tale to medieval constructions. In such atmosphere the feeling of a holiday does not leave for all evening.

08:00

tour Mir Castle - Nesvizh Palace

One-day tour to the castles of Mir and Nesvizh with the best guides in Minsk. In one day you will visit the most popular and interesting sights of Belarus - Mir Castle and Nesvizh Palace - two of the four objects from the UNESCO World Heritage List at once. A group tour from Minsk by bus starts from the railway station and is held regularly several times a week. Would you like to visit the castles individually? You can book for any day and any time. You don't have to pay extra for anything. Everything is included in the cost of the trip: lunch in a cafe, entrance tickets to castles with excursions, a professional guide. Prepare comfortable shoes and don't forget your cameras! А lot of impressions are waiting for you: from the chic halls of princes to dark cellars and narrow towers. Let's reveal the secret: the ghost of the Nesvizh Castle still exists, and the bewitching legend of the Black Lady definitely won't leave you indifferent...

14:00

Check in to the health resort

14:00

Health resort Berezka

Health resort «Berezka» is a unique health resort in Belarus, where a combination of modern treatment methods and the use of natural sources gor health is complemented by a luxurious spa center.

SPA tour in the health resort «Berezka» will open for you a world of new sensations, immerse you into an atmosphere of calm and harmony. A swimming pool, an outdoor terrace with a jacuzzi, a shower of impressions, Mediterranean therma and other types of saunas, relaxarium, floating, a huge fitness center and cosmetology - here you can escape from the hustle, restore health, beauty, recharge your life with energy and rejuvenate your body.

Luxury vacations include daily access to the spa and fitness centers daily with no time limits.

See more information about health resort «Berezka»

SPA program in the health resort Berezka (5 nights)

08:00

Rest and treatment in the health resort

Day 4-7. Rest in the health resort Berezka according to the SPA program

daily visit to the spa complex of the health resort without time limit;
daily visit to the fitness center of the health resort without time limit;
drinking natural mineral water;
free, unlimited Wi-Fi;
participation in cultural and sports events;
free use of the beach volleyball court and ball, table tennis table, children's play room, beach with sun loungers;
free bike rental for children.

Meals (buffet):

Breakfast 08:00 - 09:30

Lunch 13:00 - 15:00

Dinner 18:00 - 19:30

12:00

Chekck out

from the health resort Berezka

12:05

Moving

in

Minsk

(130 km)

from the health resort Berezka

➥

The end of the tour
Map of the tour route SPA tour in the health resort Berezka and weekend in Minsk (8 days)