Kind: Bus tours
Language of training: Russian
Traditions of ancestors and cultural heritage is what Belarus especially preserves. As part of the tour Traditions of Belarus you will be get to the places where the past and present meets, where the life of the Belarusian gentry, the traditions of craftsmen, and the whole history of the country from primitive tribes to the present are not boring pages of a history book, but a reality that you can see, touch, taste!
A visit to the most significant ethnographic centers of Belarus - a complex of ancient crafts in Dudutki, Pansky estate Sula will tell you about the lifestyle of our ancestors, and a tour of Minsk will show the life of Belarus today.
In the ethnocultural complex Nanosy-Novoselye, you will be immersed in the atmosphere and rural life of past centuries. 2 days here you can wake up in a wooden house with a rooster singing, try to heat the Russian stove and cook food in it, pick up vegetables from the garden, take care of chickens, take a steam bath, visit the horse riding arena, water and windmill, samovar and coins museums. You will remember this adventure for a long time!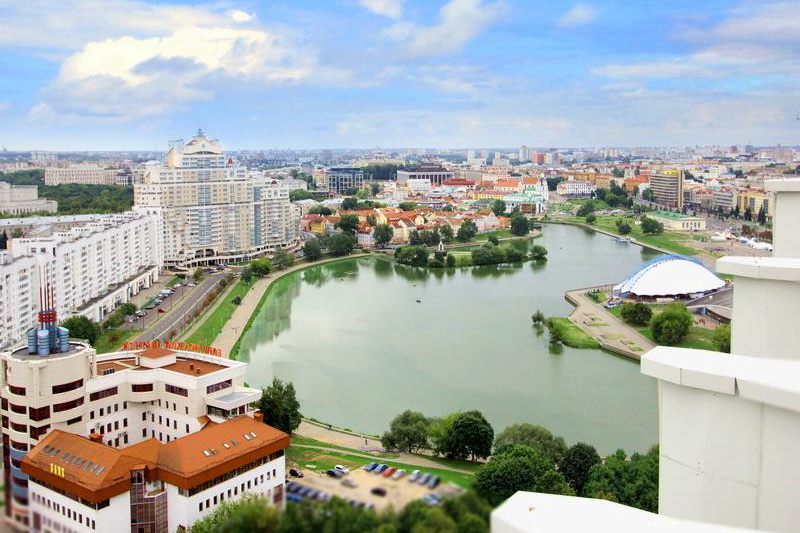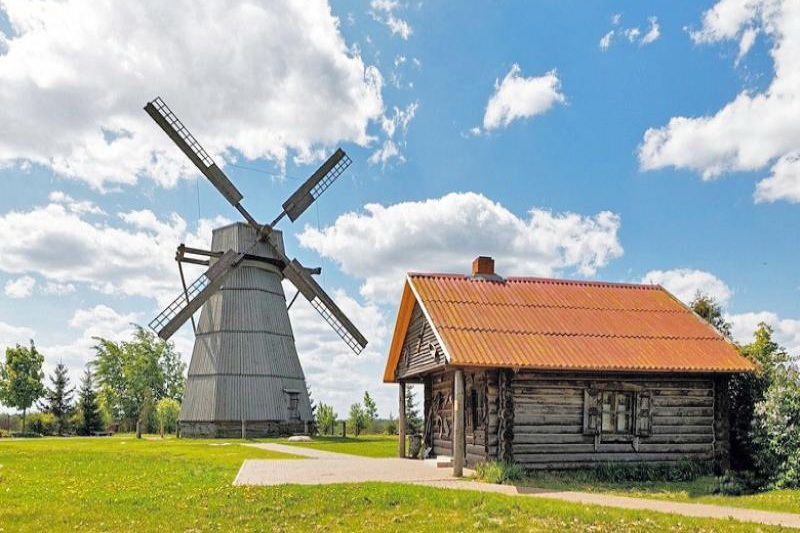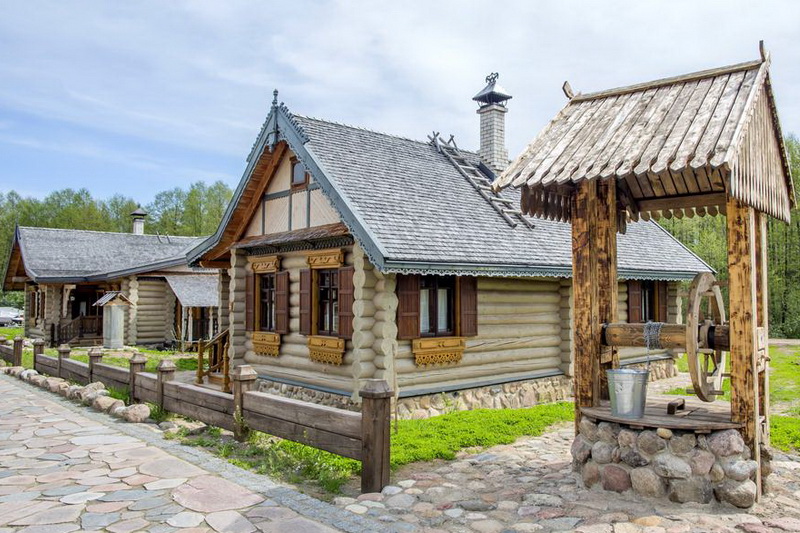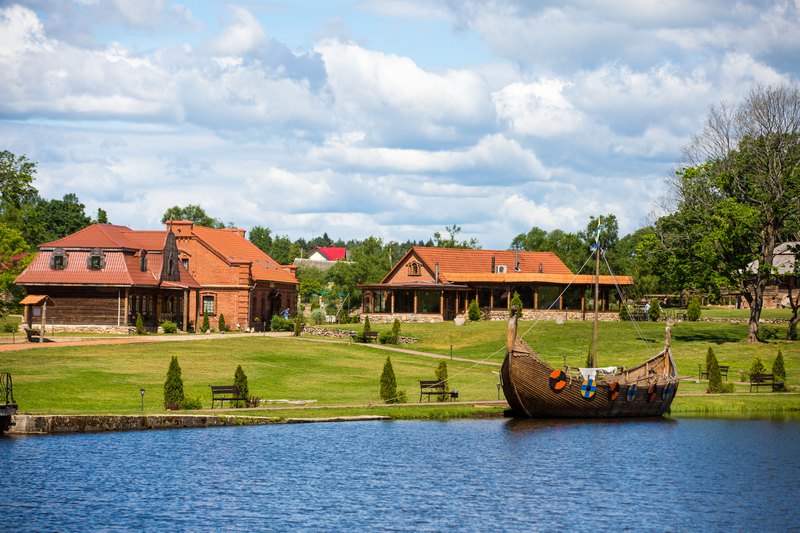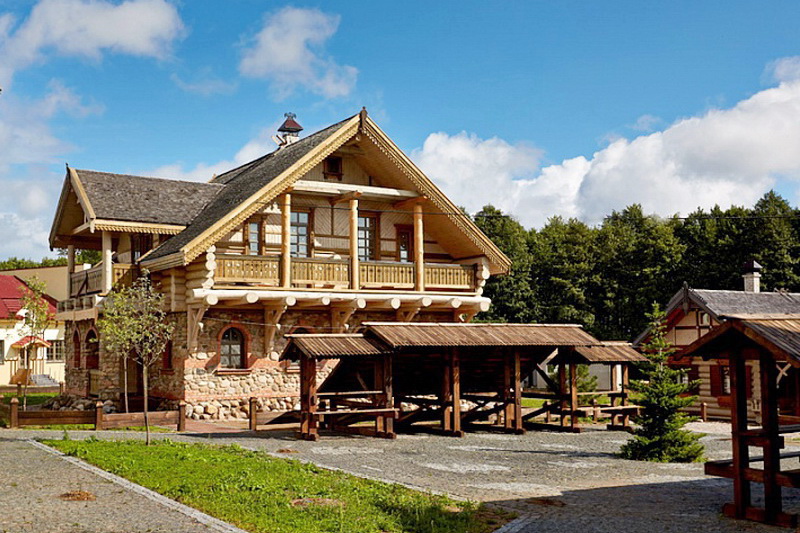 The excursion program
Book a tour
The excursion program- Traditions of Belarus (6 days)
Gathering the group Belarus, Minsk, railway station, 1st floor, Central escalator, (metro station Ploshcha Lenina)

09:00

Breakfast

in a cafe in Minsk

10:00

tour Minsk city tour

Daily group or individual tour around Minsk (или Minsk city tour) by bus from the railway station with the best guides. During the trip you will see the most interesting sights of the city - the capital of the Republic of Belarus. Wide avenues and cozy streets, the historical part of old Minsk, the Minsk city Hall and the Island of Tears. The tour takes 3.5 hours and you will get off the bus 4 times for walking. After the tour, it will be easy for you to navigate the city, the guide will answer any questions and tell you about the best cafes and shops in Minsk.

14:00

Transfer to the hotel. Check in

accommodation in a tourist class hotel (3*)

Breakfast

10:00

tour Dudutki

Past and present , measured life of vintage nobles estate XIX century and convenience of the modern tourist center occur in Dudutki. Here you will get to know the culture of nobles court, the work of the artists, culinary heritage of our ancestors, charming nature, surprising fauna. All artifacts can be touched and tasted.

Breakfast

10:00

tour Pansky maentak Sula - Rubezhevichi

Pansky maentak Sula - the elite center of a cultural and social life of the 18th century. The restored estate of a sort Lensk represents the place where it is possible not only to have a rest, but also in an interactive form to get acquainted with history of the Belarusian lands from times of pagan beliefs, eras of medieval knights, till times of balls and salons of the XVIII-XIX centuries. Here the past and the present, measured life of the ancient shlyakhetsky estate and convenience of the modern tourist center meet..

Breakfast

12:05

Transfer

in the agritourism complex Nanosy-Novoselye

14:00

Check in to the recreation center

14:00

«Nanosi-Novoselye» Agro-tourist complex

During the travel you visit the Water-mill with the Museum of bread located in it where you will get acquainted with bakery history in Belarus and personally you will see how bread appears. In the Museum of samovars where the collection of samovars, largest in the country, - from tiny to huge is stored, from copper to gold - you learn features of ceremonies of a tea drinking in the different countries. Also the exposition of rare coins will be interesting. Further you will proceed on the Viewing tower from where you will be able to admire beauty of this picturesque place and also you will open secrets of preparation of mead and moonshine in the museum of moonshine stills placed here. In the stands of a sports arena you will be pleasantly surprised by a horse sports and circus show performed by world-class stars. Fans of the retroequipment won't be left indifferent by a collection of cars of the Soviet period which are kept in an original state.

If you plan to stay overnight, we recommend to

learn more detailed information about the complex Nanosy

.

Tour in the complex, rest in the agritourism complex Nanosy-Novoselye (2 nights)

Relax

Rest in the agritourism complex Nanosy-Novoselye
Meals:
Breakfast 09:00 - 10:00
Lunch 13:00 - 14:00
Dinner 18:00 - 19:00

14:00

Chekck out

from the agritourism complex Nanosy-Novoselye

14:20

Moving

in

Minsk

(136 km)

➥

The end of the tour
Map of the tour route Traditions of Belarus (6 days)