Kind: Bus tours
Language of training: Russian
In health resort «Vesta» guests of the health resort will have a unique opportunity to arrange a SPA weekend, which will help them easily regain their strength, relax and enjoy the procedures. Vacationers are waiting for high-quality treatment, which can be combined with cosmetic procedures. Especially popular are SPA capsule and floating procedures. These procedures will certainly provide complete relaxation. Vacationers will not be bored in their free time. Health resort constantly organizes various recreational activities, there is a developed infrastructure. Health resort «Vesta» - is a great choice for an interesting and useful vacation, which will leave an unforgettable experience!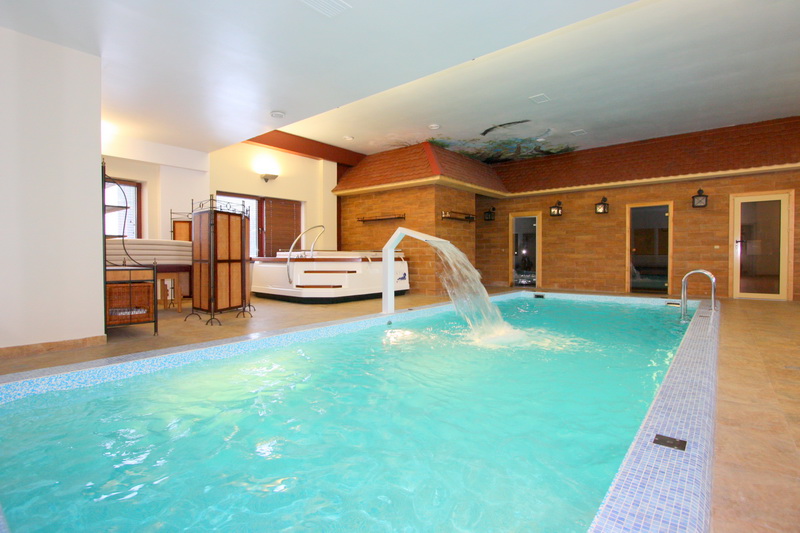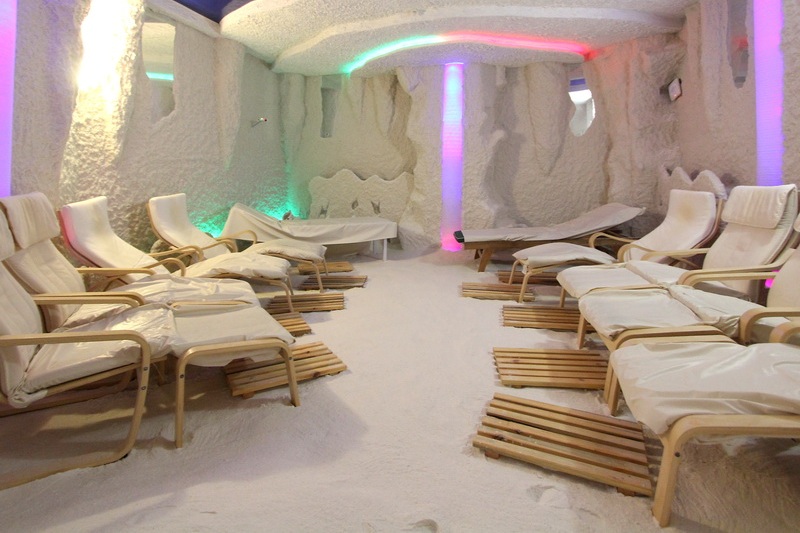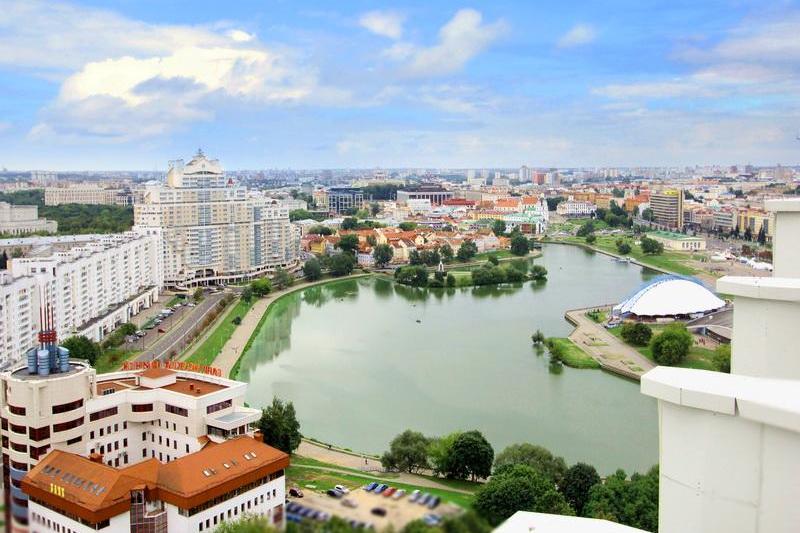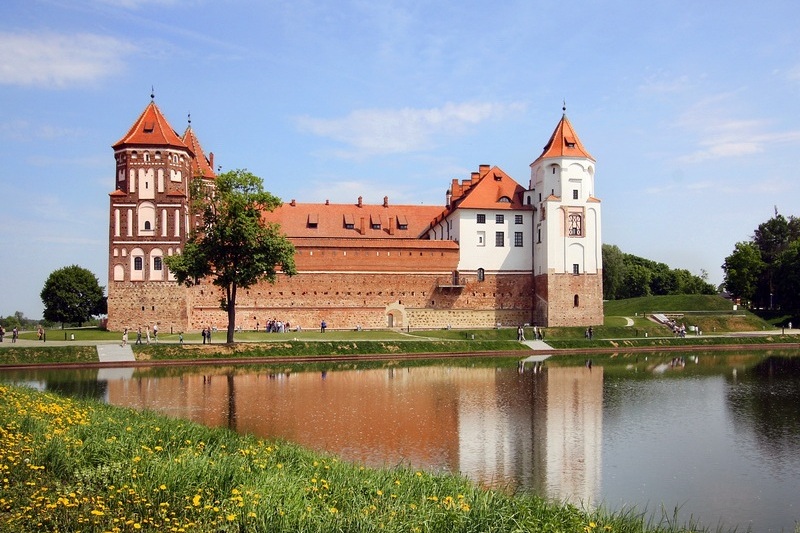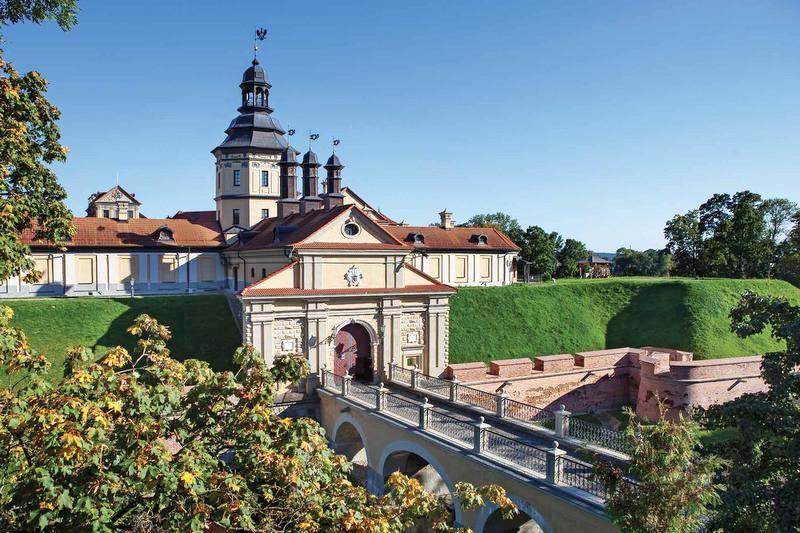 The excursion program
To prescribe treatment in health resort «Vesta» you need to undergo a diagnosis in health resort or provide an extract from medical documents.
The excursion program- Castles of Belarus and spa weekend in health resort Vesta (6 days)
Gathering the group Belarus, Minsk, railway station, 1st floor, Central escalator, (metro station Ploshcha Lenina)

Breakfast

10:00

tour Minsk city tour

During the excursion Minsk will open before you the person: wide avenues and cozy streets, a variety of architectural complexes and parks. For the long story of existence the city was repeatedly destroyed, burned, but every time it revived and built up. And today Minsk is a modern European megalopolis with the multimillion population. He develops and becomes promptly more beautiful, combining greatness of heritage of old times and an innovatorsky thought of the present.

14:00

Transfer to the hotel. Check in

accommodation in a tourist class hotel (3 *)

Breakfast

Transfer

09:00

tour Mir Castle - Nesvizh Palace

Mir and Nesvizh. Behind these names breath of centuries. Here the history not of one family or the city was written – the history of outstanding people and the great states was written. You visit the most beautiful castles of Belarus - 2 of 4 objects of UNESCO. You learn subtleties of perfect fortification systems and will pass across halls which still remember grand dukes and kings. You learn about secrets and intrigues, about legends and legends among avenues of shady parks.

with lunch

Breakfast

Transfer

to health resort «Vesta»

13:00

Check in to the health resort

Health resort Vesta

Health resort «Vesta» is a multifunctional complex in Belarus, where modern methods of diagnosis and treatment are combined with an amazing and relaxing spa vacation.

Relax-tour in the health resort «Vesta» will give you harmony and peace. Relaxing baths, a shower of impressions, a Kneipp path, cryosauna, halotherapy, SPA capsule, floating, aroma and phytotherapy will allow you to feel relaxed and recharge you with new vitality and energy.

Well-developed infrastructure of the health resort will contribute to a wonderful vacation.

View more information about the health resort «Vesta»

Program in health resort «SPA weekend in Vesta» (3 days)

Rest and treatment in the health resort

Days 4-5. Rest in health resort Vesta according to the program «SPA weekend in Vesta»

medical and wellness procedures according to the program;
visits to the gym;
participation in cultural and sports events;
free, unlimited Wi-Fi;
free use of a table tennis, playground, beach with sun loungers, umbrellas, volleyball court, tennis court;

Meals (buffet):

Breakfast 09:00 - 11:00

Lunch 13:00 - 15:00

Dinner 18:00 - 19:30

11:00

Chekck out

from health resort «Vesta»

➥

The end of the tour
Map of the tour route Castles of Belarus and spa weekend in health resort Vesta (6 days)