Gift certificates
The best gift for any holiday is positive emotions and impressions, which will remain in memory for a long time. In today's world, filled with constant rush and employment, the ideal option gift will be rest and travel. To discover new places, to admire architecture and beautiful scenery, to devote time to its beauty and health, to rest on the bank of a river or a forest lake - this will always be actual and will never go out of fashion. There are all conditions for organizing an excellent holiday in Belarus - a country known for its virgin nature, rich centuries-old history and traditions.
Belorussian tour operator «Automated tourism technologies» offers an excellent opportunity to give friends, relatives and acquaintances a unique gift - certificate for rest or fascinating  journey. Excursions and tours in Belarus, outdoor recreation in rural farmsteads and recreation centers, health improvement in health resorts and health centers - all this can be a wonderful gift for any holiday. Tour operator represents all kinds of tourism in Belarus: cognitive, health, sports, religious, business, agro- and ecotourism.
The certificate can be issued for all types of services provided by the tour operator:
Regular excursions and tours in Belarus;
Famous Dudutki with tasting dishes of national cuisine, romantic castles of the Mir and Nesvizh with their secrets and secrets, heroic Brest and the mysterious Belovezhskaya Pushcha, shrines of Polotsk and Zhirovichy, Dukora and the symbol of Belarus - the plant of powerful giants-machines BELAZ, as well as many other things.
Individual and exclusive excursions and tours;
Informative excursions and weekend tours with accommodation in hotels, animation programs, organization meals, transfer. In addition, there is an opportunity to organize a trip along a unique route, which will be thought out pecially for the gift.
Rest in health resort;
Treatment and rehabilitation in any of the health resorts and health centers of Belarus.
Rest at nature;
Acquaintance with national parks and nature reserves of Belarus, vacation alone with nature on a tourist complexes, in hunter's houses, hotel complexes, camping sites.
Country rest;
Full immersion in rural life, rest in original agro- and eco-concerts, which will let go of everyday life of citizens.
Other travel services, which are presented on online portals enterprises and their various combinations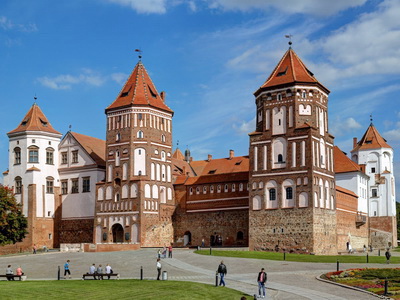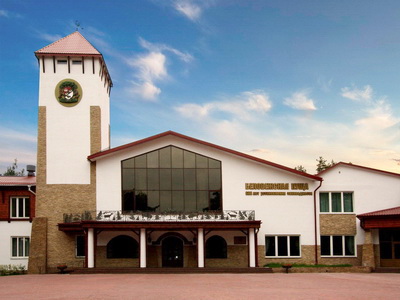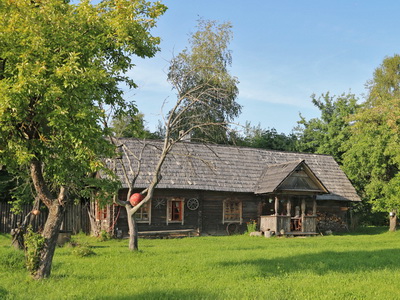 For registration of the certificate send the application from any Internet portal of the tour operator with notes:
Customer data;
Kind of services (excursion, tour, rest in a health resort, in a tourist complex, etc.);
Trip dates;
Surnames, first name, patronymic, date of birth of the recipient of the certificate;
Additional wishes.
Terms and validity of certificates:
The certificate is issued in the name of the tourist and can not be used by another person.
The cost of the certificate can not be returned in money equivalent.
Validity of the certificate is 3 months.
A certificate for a regular excursion or a tour can be issued with an open date, services are rendered only in accordance with the current schedule of regular excursions.
To purchase a gift certificate:
send electronic request from the main page of the Internet portal Ekskursii.by or from the page of the selected tour;
call the specialists of the tour department by phone +37529 756-66-65 or send messages to the specified number by dint of Viber, WhatsApp, Telegram, Skype;
come to office of our enterprise.
Give your loved ones impressions that will stay in your memory for a long time!