Hotels booking
The largest excursion Belarusian Internet portal Excursions around Belarus Еkskursii.by organizes and undertakes various excursions and tours through the most interesting routes in Belarus. On the website represent exciting one-day and multi-day excursion routes, which are covered Belarusian history, national customs, architecture, culture and art. During the multi-day tours we can organize an accomodation of tourists in tourist class hotels.
An important component of a good holiday is accommodation in comfortable rooms. After a fascinating tour, it is always a pleasure to return to a cozy hotel with polite and friendly staff, delicious cuisine and comfortable rooms. Thanks to long-term experience of work with objects of placement of Belarus specialists of excursion division can give exhaustive answers to all arising questions on placement in Belarus and will provide the qualified help in the choice of hotel. So during the multi-day tours with a visit of Minsk specialists of the excursion division can offer the organization of accommodation of excursion groups in the hotel Aqua-Minsk, hotel complex Turist, hotel Sputnik, hotel Planeta, and when visiting Brest in the hotel Bug, hotel Molodezhnaya, hotel Inturist and in a variety of other hotels across Belarus.
Plan your vacation wisely!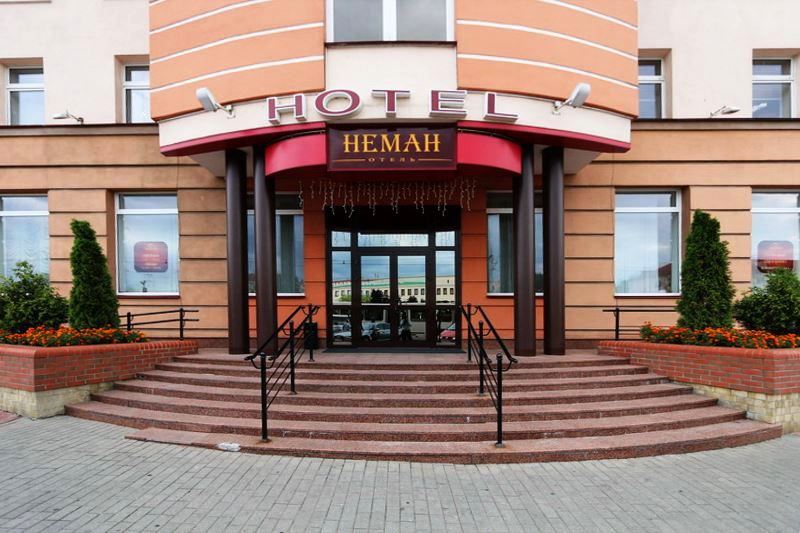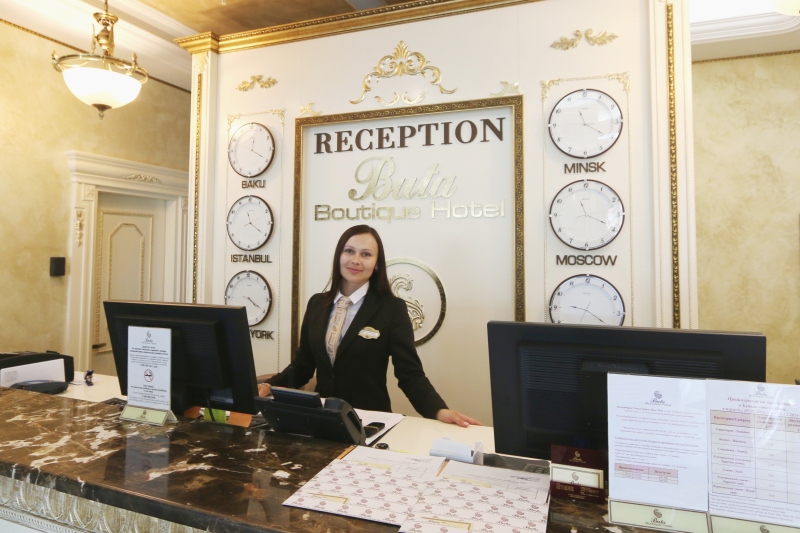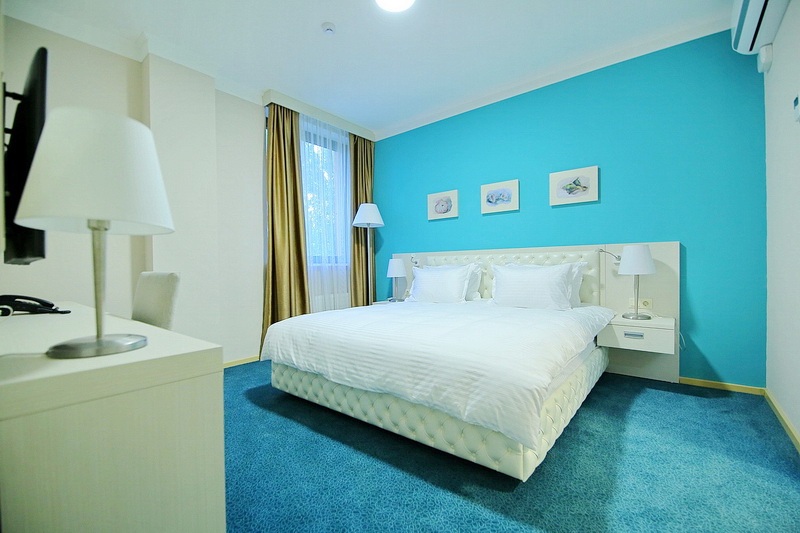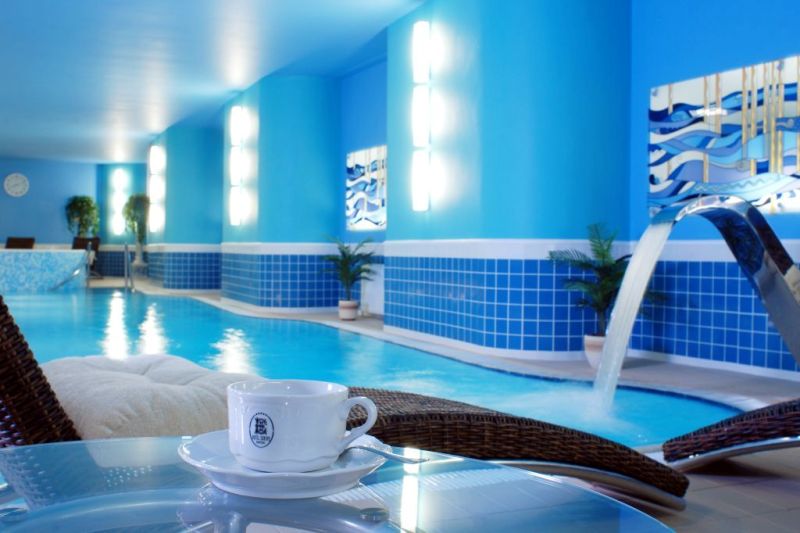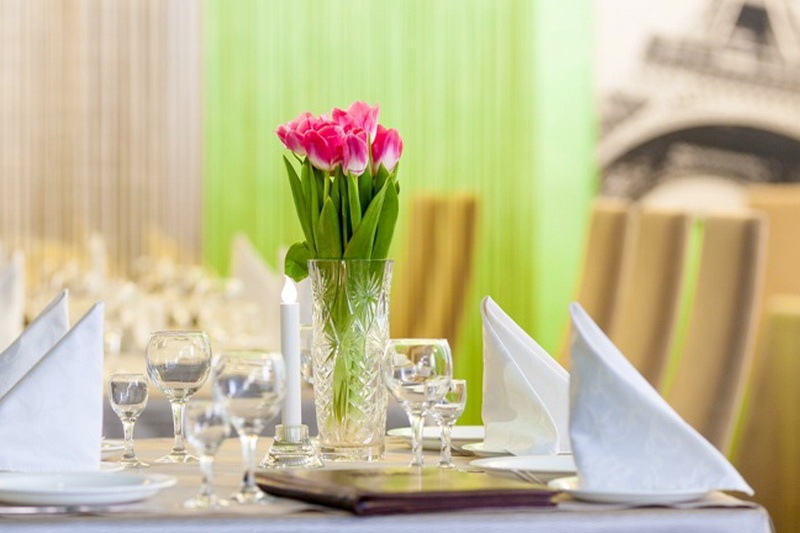 Why are profitable book hotels through us?
More than 340 hotels all round Belarus
Direct cooperation with hotels in Minsk, Brest, Grodno, Vitebsk, Mogilev, Gomel and all districts.

Online-booking 24/7
Booking rooms carries out in the comfortable and intuitive booking system 24 hours a day 7 days a week.

Hotels in a various price range
On the website represents a wide range of hotels - from economical hostels to luxurious 5* hotels.

Discounts on a hotel accommodation
Thanks to fruitful cooperation with hotels for tourist groups provide special tarrifs on accommodation.

Additional services
Additional for clients can be organization of the transfer, arrivals and depatures around Belarus, moves from the National Airport Minsk, railway and bus stations to anywhere in the country and back.

Payment through the Internet
Payment the bill for accommodation in the hotel can be carry out by the ATM card through Payment System (SSIS), system bePaid.
Send request for booking of hotel