Rafting on the Luchesa
back to page «Rafting on the rivers of Belarus»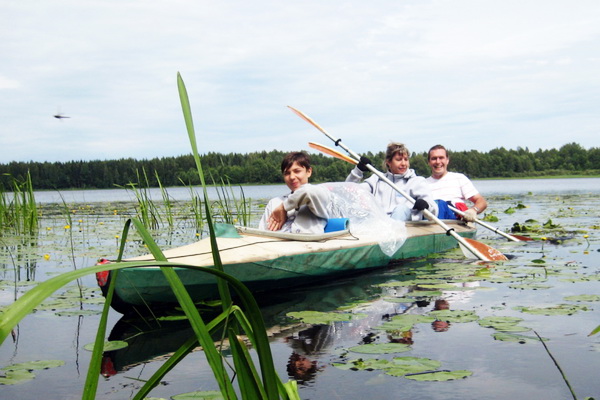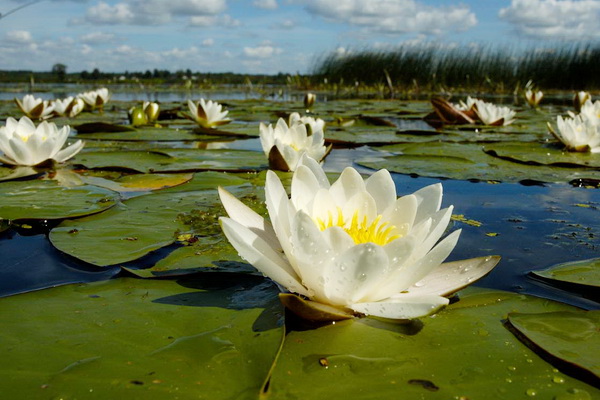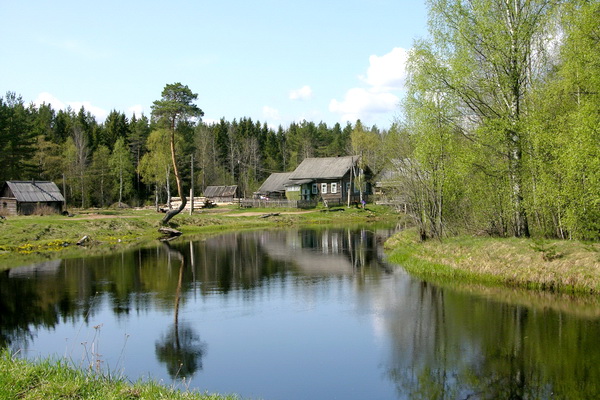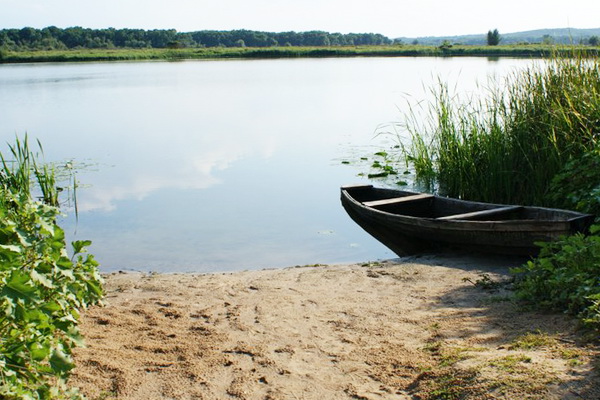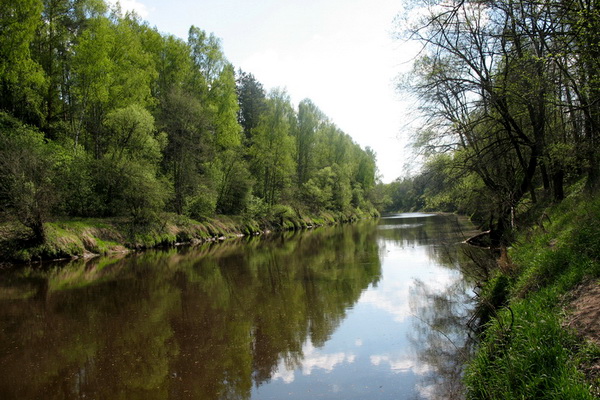 Luchesa is a left tributary of Western Dvina with a length of 90 km, the river is fast enough, banks in places cruciality that the more expressive is observed on the left side. The river is characterized by rapids and debris, so the route recommended for fans with experience in water tours. For history buffs Lucas is of particular interest due to the fact that in the years of the great Patriotic War the river was one of the most important lines of defense and battle the Soviet troops against the German invaders, and along its banks are many historically significant objects.
Description:
Route will pass in the middle reaches of the river Luchesa in the direction v. Babinovichi - v. Perevoz - v. Salute in the direction of Vitebsk. During the route the participants have the opportunity to take a walking tour to historical buildings during the war.
Program:
day 1
Meeting group in Minsk, transfer to v. Babinovichi.
Setting up a tourist camp, dinner, sleep.
day 2
Breakfast fee tourist equipment training
Kayaking from Babinovichi to Perevoz. On this site Lucose much meandered, river banks, swampy and overgrown, are frequent obstacles in the form of fallen trees and debris on them.
Camp, lunch.
Continued on kayaks in Perevoz. After v. Solovievka travelers will be in the "canyon" with a three-meter steep shores - it's amazing sight!
Setting up a tourist camp, dinner, free time.
day 3
Breakfast fee tourist equipment.
Kayaking from Perevoz to Selute. On the road you will see remnants of the wooden cross during the Second world war.
Camp, lunch.
Continued on kayaks in the direction v. Selute. Plot to Vitebsk will appreciate the abundance of shoals and numerous vacationers on the banks of the rivers. In the area of the Kirov bridge, Vitebsk alloy is completed, and before the way back to Minsk you can visit the museums or just stroll around the city.
Lunch, fees and transfer to Minsk.