Water rafting on the Stviga
back to page «Rafting on the rivers of Belarus»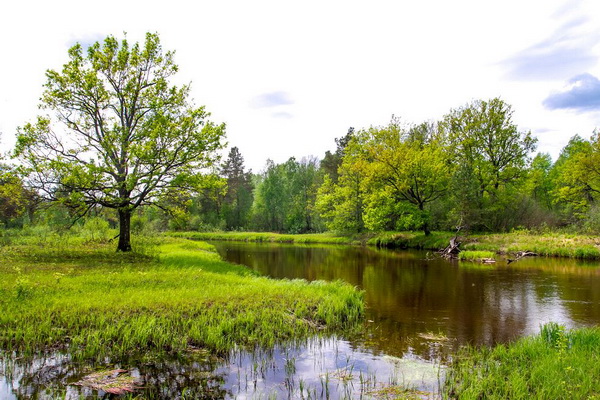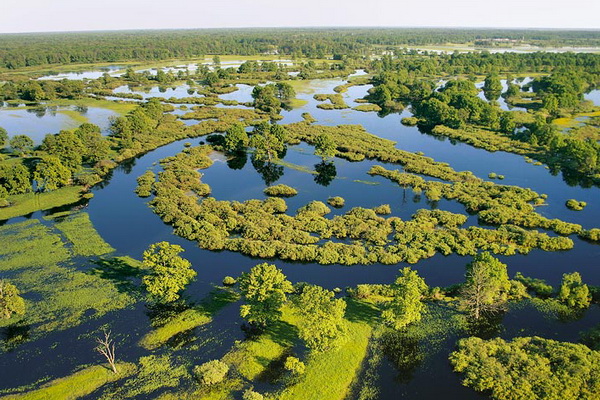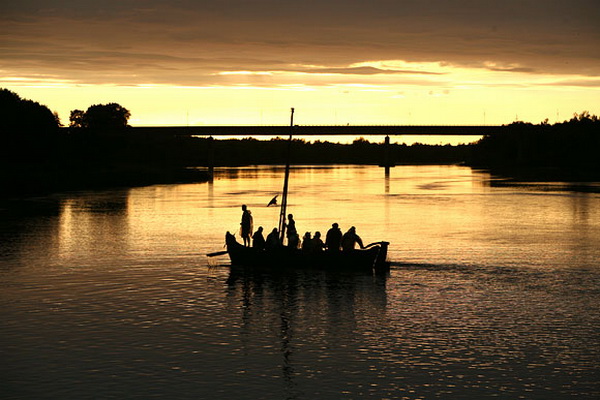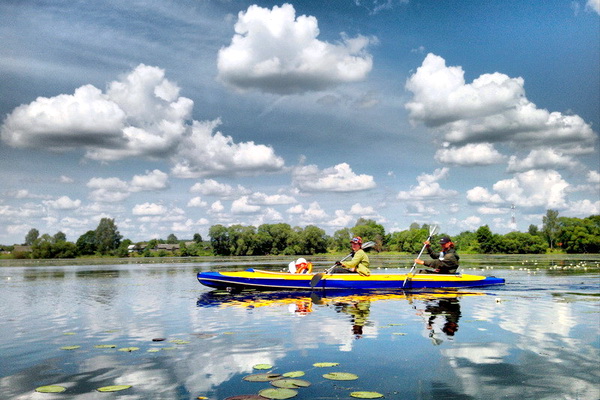 River Stviga is a tributary of the Pripyat river, woodland river with a length of 112 km (on the territory of Belarus). A significant portion of its bed falls on undeveloped Olmansky swamps, who served in the recent past a military training ground. Rafting on the Stviga connoisseurs appreciate the picturesque sandy islands. Unusually high for rivers in Belarus, the rate of flow, a variety of depths and wild places draw on a similar route lovers with experience in water tours.
Description:
Rafting will cover the route from v. Dzerzhinsk to v. Rychev, downstream of the river. It is not uncommon to encounter the amazing wildlife of Belarus: for example, the bog turtle, is listed in the Red book of Belarus.
Program:
day 1
Early meeting in Minsk, transfer to v. Dzerzhinsk.
Instruction groups.
First day of the short transition – beginners can learn to kayak. On this section of track sometimes found oaks, fallen into the river, and then have to put a lot of effort to beat those obstacles.
day 2-5
Breakfast.
Leisurely rafting on the Stviga: you will have the unique opportunity to be alone with nature: swim in the morning, to fish in quiet backwaters to enjoy the beauty of the Belarusian nature or leisurely watch the quiet summer sunset.
Installation of a tourist camp, dinner, free time.
day 6
Breakfast.
Last move to v. Rychev - the end-points of the route. In the mouth of the Stviga, where she flows into the Pripyat, and therefore can be considered one of the Polesie rivers conquered.
Fees, shuttle service to Minsk.