News : Excursion on Teacher's Day 2019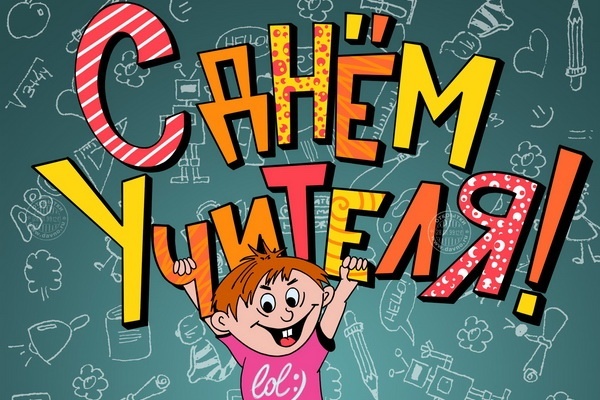 Excursion on Teacher's Day 2019
12-September-2019
On the eve of
Teacher's Day
the excursion portal
Ekskursii.by
congratulates all teachers on their professional holiday and suggests celebrating it on
exciting excursions in Belarus
! Various routes with animation programs, a festive banquet or outdoor picnic will make the holiday unforgettable!
Teacher's Day 2019 in Belarus is on Sunday, October 6! It would be cool to celebrate this joyful day, filled with flowers aromas, thanks from pupils and warm wishes, in a special way.
Forget about the painful stages of preparation for the celebration, the entire organization portal Ekskursii.by will take over! Fascinating excursions with animation programs, master classes and a festive banquet or outdoor picnic are a great alternative to a classic feast. Spend a holiday in a friendly company of colleagues and get a new experience!
The excursion portal Ekskursii.by offers to celebrate Teacher's Day on the most beautiful routes in Belarus, which will leave pleasant memories! Visit the legendary Mir and Nesvizh castles, feel the spirit of traditions and national crafts in the complexes Dudutki, Strochitsy or Dukorа estate, ride horses in Stanikovo or the Viking dragrakar in the Sula History Park, ride a tank on the Stalin Line - the choice is huge! Among the options for celebrating Teacher's Day are religious excursions with visits to iconic sights in Belarus.
You can choose one of the already developed routes, which are presented in the section Corporate excursions in Belarus or specialists of the excursion sales department will organize an individual tour for your team taking into account all the wishes - sights to visit, entertainment program and budget. At your request, in addition to the excursion, we will reserve for you a picnic arbor, organize a national lunch at the farmstade or a festive banquet in a cafe, arrange master classes or competitions for teambuilding.
The following routes are traditionally popular with teachers:
To learn the options for celebrating Teacher's Day go to the section Corporate excursions in Belarus, and book a tour here. We provide the excursion customer with a bonus - free participation.