News : May holidays 2020 in Belarus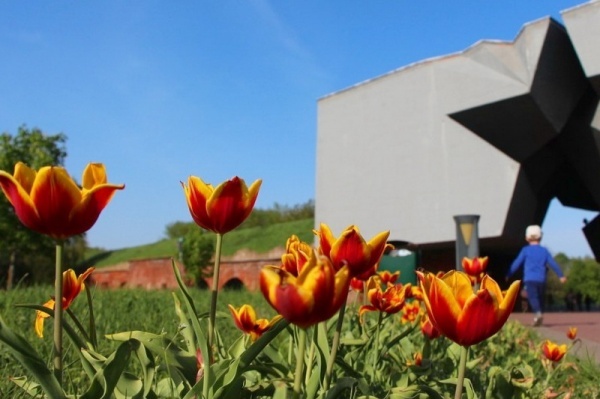 May holidays 2020 in Belarus
11-February-2020
Dear friends! Belarusian excursion portal
Ekskursii.by
invites you to
May holidays 2020 in Belarus
! Traditionally, the beginning of May is a time of discoveries. This is the time when you should make a short trip, which will give a lot of pleasant experiences! Do not know where to go? No problem! A large choice of excursions to the
May holidays 2020
is waiting for you on the portal
Ekskursii.by
.
Popular one-day group tours that traditionally introduce you to the legends and secrets of the medieval castles of Mir and Nesvizh , will give an opportunity to touch the Belarusian traditions and crafts in Dudutki, feel the magic of untouched nature of Belovezhskaya Pushcha. Excursions of military subjects - Khatyn - Kurgan of Glory, Stalin Line and Brest Fortress, because this year we celebrate the 75th anniversary of Victory in the Great Patriotic War.
And if you have already visited the main routes in Belarus and the question where to go on May holidays 2020 is still actual, we have something to surprise you! We offer you to visit the Belarusian production and see how the country's main brands are assembled - the legendary dump trucks BelAZ a> and tractors «Belarus».
In addition, Ekskursii.by exclusively offers group tours in English, as well as tours departing from Brest! Sign up online for group tours, as well as multi-day tours for the May holidays in Belarus!
Discuss at the forum

117
|