News : New excursion Kossovo - Ruzhany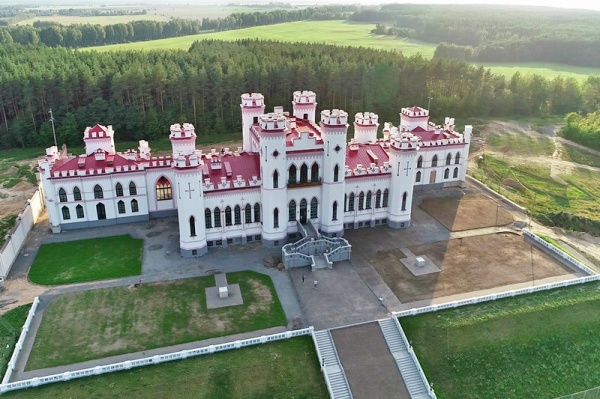 New excursion Kossovo - Ruzhany
01-March-2020
Already in May 2020, the Belarusian excursion portal
Ekskursii.by
launches a new excursion
Kossovo - Ruzhany
! Visit
unique sightseeing sites of the Republic of Belarus
, dine in the palace of the Puslovskys in Kossovo, see
nest of Sapieha family
- all this is possible for our excursionists!
In May 2020, the first group excursion starts with a new route! Want to spend an unforgettable day and get a lot of positive emotions? Then go on a tour of Kosovo - Ruzhany!
The main highlight of the route - Kossovo Castleх. This is one of the most beautiful castles in Belarus, which will definitely not leave you indifferent!
But just to visit the palace is one thing, but dine in the palace restaurant - not every day there is such an opportunity, right?
A busy day accompanied by a highly qualified guide will pass quickly and interestingly, but remembering warm ones, they will stay with you for a long time!
Do not miss the opportunity to become the discoverer of a new route, book excursion now!
You can familiarize yourself with the excursion program in more detail by clicking on the link.