News : New object in the route of excursion Grodno - city of Lithuanian princes and kings of Poland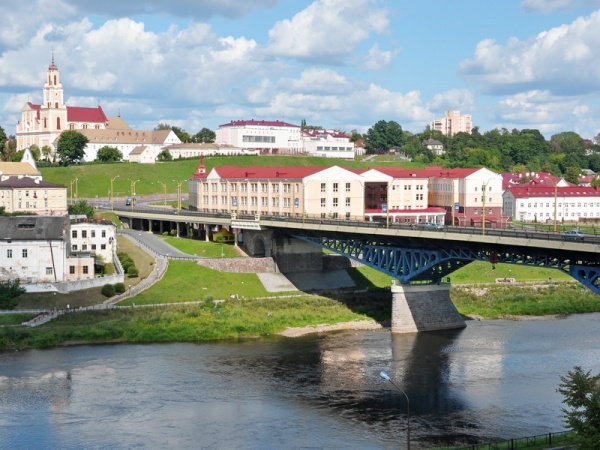 New object in the route of excursion Grodno - city of Lithuanian princes and kings of Poland
04-March-2020
Excursion portal
Ekskursii.by
invites to take part in the excursion
«Grodno - city of Lithuanian princes and kings of Poland»
and visit one of the most beautiful cities in Belarus. Now, as part of the excursion, guests of Grodno can visit
Choral Synagogue
, which will help you get to know the Jewish heritage of the city.
Grodno - unique and one of a kind city in Belarus, in which most of the attractions have been preserved in their original form to this day. The guests of the city will find numerous cozy pedestrian streets, bewitching architecture, ancient temples, medieval buildings, interesting museums and much more!
A new addition to the route will be a visit to the Grodno Choral Synagogue, which is the oldest and one of the most beautiful preserved synagogues in Eastern Europe. The temple is still the center of the cultural and religious life of the Jewish community of the city.
Learn more about program and schedule of excursion «Grodno - city of Lithuanian princes and kings of Poland» on website Ekskursii.by, and you can send an application for booking excursions by clicking on link.