News : Holidays far from the city: rest and social distance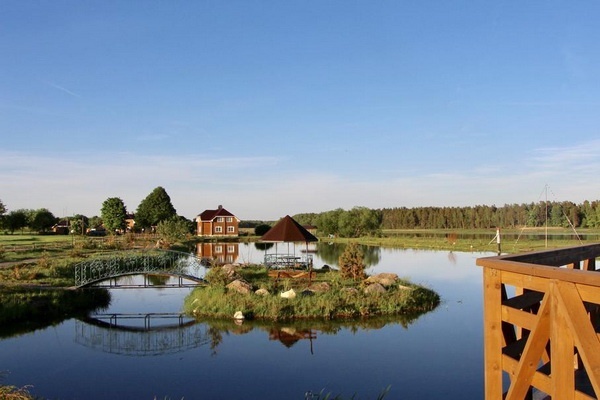 Holidays far from the city: rest and social distance
22-May-2020
The need for
social distance
and even
self-isolation
makes the days look alike: home - work - home.
Internet portal Beltur.by
offers to forget about boring weekdays,
book a room or a house
away from city noise and the whole family enjoy pleasant spring and summer days.
Living in a house on the edge of the forest or on the shore of the lake, waking up not from the sounds of cars or repair of neighbors, but from the chirping of birds and the first sunshine. Fall asleep to the sounds of chirping grasshoppers, the sound of the breeze in the forest thicket or warm summer rain. Shouldn't that be a real vacation?
Belarusian farmsteads and recreation centers offer to enjoy privacy, discover something new. Camping has never been so handy. Here there are no large crowds and no one will violate personal space, no more thinking about masks and antiseptics. And if you add to this all the Belarusian cuisine from natural farm products, hiking and cycling, billiards, sports fields, then you want to stay forever.
Offers of Belarusian tourist complexes, bases and holiday homes are diverse and everyone can choose an offer to their taste. You can book a room or a separate house with any budget and wishes. Now is the time to appreciate holidays in our country.
See all offers and book your holiday on the portal Beltur.by . Here you can find all the detailed information about holidays in Belarus . If you still have questions, please send request and our specialists will contact you.