News : New - excursion tour Grodno - Augustowski Canal (2 days)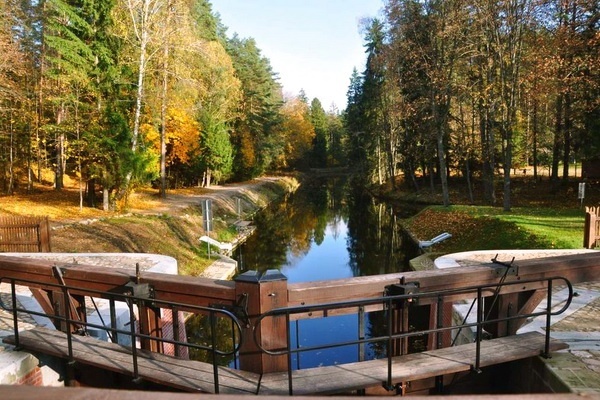 New - excursion tour Grodno - Augustowski Canal (2 days)
18-September-2020
New
on the portal
Ekskursii.by
- incredibly interesting and informative two-day tour
«Grodno - Augustowski Canal»
!
This is the very journey that will surely
win the heart of every visitor
! Hurry up to visit the tour in 2020 - the last dates of this season are
26.09
and
24.10
! Hurry up to take your seats!
Grodno and Lida are two beautiful cities, which are undoubtedly worth visiting for every citizen and guest of our Republic! A special pleasure and, by the way, a great success to see the Grodno woman in golden autumn decorations!
And now it is more than real! After all, September 26 and October 24, 2020 you can go there as part of the tour «Grodno - Augustowski Canal» for 2 days.
What to expect from this trip? Endless many discoveries!
You will get acquainted with the comfort of medieval streets and see the rapid development in modern avenues. Meet Lida Castle, which surprises with the atmosphere of the grandeur of antiquity and legendary past.
Well, after walking along medieval trails, the excursion will lead to an outstanding hydrological structure - Augustowski Canal, the picturesque places of which will leave no one indifferent!
Learn more about program and schedule tour «Grodno - Augustowski Canal» is available on the website Ekskursii.by, and you can send an application for booking a tour by clicking on link .