News : Resumption of railway communication between Russia and Belarus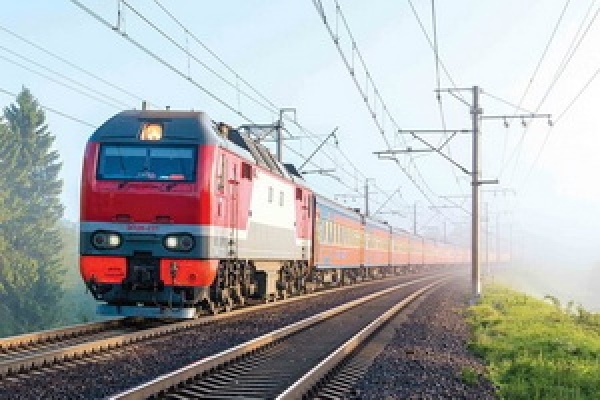 Resumption of railway communication between Russia and Belarus
03-February-2021
Dear visitors and clients of the Internet portal
Sanatorii.by
, we inform You that
since February 8th, 2021
the
passenger railway communication
between Russia and Belarus, interrupted by for the coronavirus pandemic, will be resumed on a reciprocal basis. Now it will be possible to come to health resorts in Belarus by train.
The Chairman of the Government of the Russian Federation Mikhail Mishustin signed an order according to which a railway communication on the route Minsk - Moscow - Minsk will be resumed since February 8th, 2021; as well as on the route Moscow - Kaliningrad, Kaliningrad - St. Petersburg with a stop in Minsk.
In addition, the number of regular flights has been increasing since February 8th: now you can fly to Minsk not only from Moscow, but also from Rostov-on-Don and St. Petersburg (1 flight per week). At the same time, the number of flights from Moscow has been increased to 5 per week.
We invite you to rest and recuperate in a health resort in Belarus, where you can choose a weekend tour, a comprehensive medical program or tours with treatment according to the required profile. Now is the time to take advantage of the early booking offers, promotions and discounts for tours 2021 and choose a suitable offer!
For selection of a tour to a health resort in Belarus use:
We are waiting for you in the health resorts of Belarus!
Discuss at the forum

712
|