News : Museum Night on the Stalin Line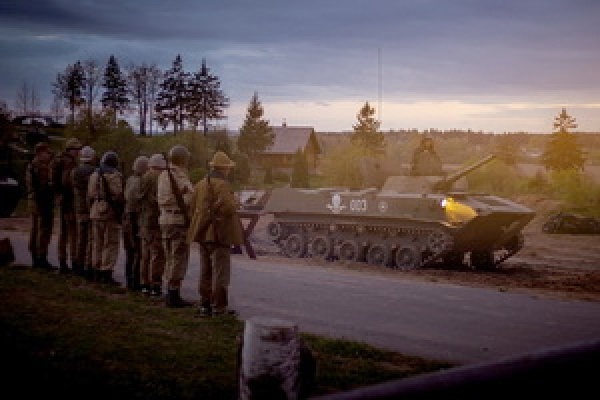 Museum Night on the Stalin Line
13-May-2021
Belarusian excursion portal Ekskursii.by together with Historical and cultural complex «Line Stalin» invite everyone to the event «Museum Night», which will take place on May 15th, 2021. Excursion and entertainment zones will be open throughout the day and until the night for the visitors of the complex, a night reconstruction of the Afghan war battle will be held, and a festive fireworks display will take place at 22:00.
Every year around the world International Museum Day is celebrated on May 18th. The Historical and Cultural Complex «Stalin's Line» did not stand aside and prepared an event dedicated to this holiday.
Each guest will be able to visit the exposition of running equipment and «Our armored train», the excursion route «Stalin's Line». Several interactive zones will work during the day, where you can try your hand at shooting from pneumatics, throwing grenades, assembling and disassembling weapons, ride a tank and a helicopter, and complete the quest «Search for small arms». The most active participants in the TRP zone will be awarded diplomas and prizes. There will also be a photo zone and a children's room.
At 21:00 the reconstruction of the Afghan war battle «Capture of Soviet civilian specialists in Mazar-i-Sharif (Balkh province) in 1983» will begin.
The program will end with a festive fireworks.
A visit to the «Museum Night» can be combined with an excursion «Stalin's Line», and you can send an application right now.