News : Celebration of Kupalya in the Pansky maentak Sula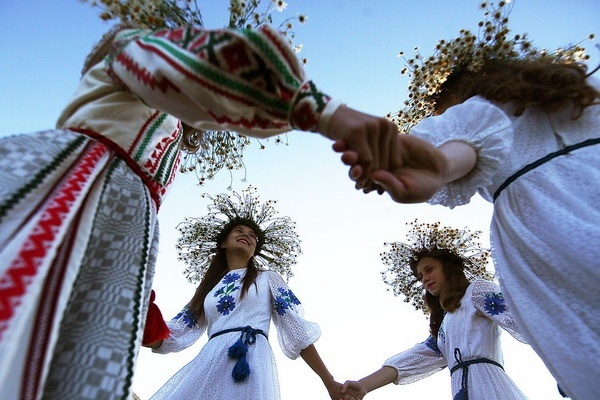 Celebration of Kupalya in the Pansky maentak Sula
24-June-2021
June 26 and July 3
Pansky maentak Sula
invites you to hold together the
Kupala festive and ceremonial program
. Having passed through the Kupala portal, you will find yourself in the mysterious world of grants and legends!
Program of the event
13.00 - Opening ceremony of the Kupala holiday
13.30 - Performance by a musical group
14.00 - Traditional games, competitions and fun
14.30 - Master class on weaving wreaths
15.30 - Performance by musical groups
16.00 - Refreshment with Kupala tea on Sula greenery
16.30 - Rite of purification by fire, solemn procession to the water
17.00 - Kupala singing, ritual by the water «Fortune-telling for love and happiness» from the group «Lelei». Launching wreaths on the water
17.30 - Festive Kupala round dance, jumping over the fire
You can visit the Pansky Maentak «Sula» as part of the tour «Pansky maentak Sula - Rubezhevichi». You can familiarize yourself with the program and the schedule of the tour on its page.