News : Mir Castle invites you to the quest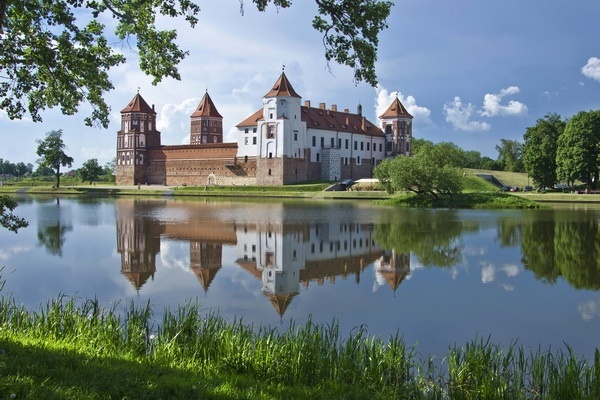 Mir Castle invites you to the quest
23-July-2021
Mir Castle
invites everyone those wishing to
August 7, 2021
solve the «mystery of two chests» on the eponymous
quest
. The participants will have to go through tests and solve the mystery of the Radziwill princes.
During the renovation work, the owner of the Mir Castle, Prince Mikhail Nikolaevich Svyatopolk-Mirsky, discovered an old chest that had been in one of the cellars for centuries, but he could not open the chest, so he invites guests to help solve the mystery of the Radziwills princes.
During the quest, the participants must help the cook prepare a dish for the prince. The beggar will tell about the sad events of the Northern War. Guests will learn from Princess Maria of Hohenlohe-Schillingsfürst about her exciting hobbies. And that's not all the surprises that the organizers have prepared for the participants!
The quest is designed for the simultaneous participation of 10 to 50 people and provides for the participation of individual teams with the number of players in each from 1 to 5.
Join the quest, and if you just want to visit the «Mir Castle», then this can be done within an individual excursion or an excursion Mir-Nesvizh.