News : Maslenitsa in the country of MaliVur!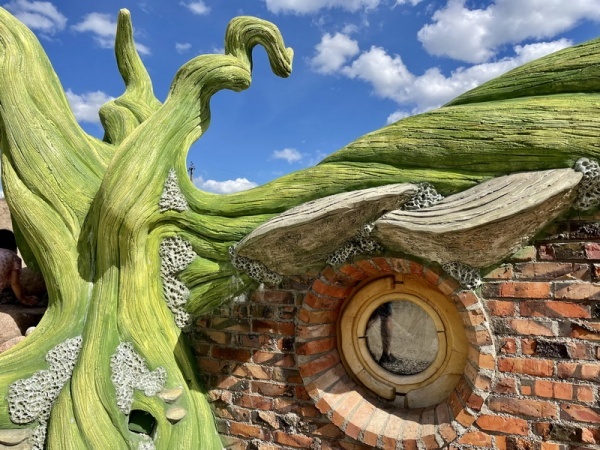 Maslenitsa in the country of MaliVur!
13-February-2023
MaliVur Country invites everyone who wants to meet spring together! From February 20 to February 26, 2023, Maslenitsa will be held, where many interesting entertainment awaits you.
The elves, along with the guests, are trying to wake up the fire-breathing dragon, which the evil sorcerer Glogan put to sleep in order to prevent the coming of Spring to fairyland. Granny Holodusya helps Glogan so that Winter stays for a whole year. And it is you who can help the Elves and the coming of Spring.
Waiting for you:
Fairy tale performance;
Treat, pancakes from Gali's grandmother and tea;
Acquaintance with the life of the Dobrovites, inhabitants of a fairy-tale land;
A visit to a fabulous gazebo;
Visit tree houses;
Bungee rides, carousels;
Selfies, photos of locations.
Don't miss the opportunity to have a good time and taste delicious treats!
You can visit the event «Maslenitsa» by leaving a request here.