Jeep tours
Jeep tours this is a kind of active tourism, in which the SUV acts as a means of transportation and overcoming natural obstacles. The duration of such tours can be from several hours to several days. As a rule, jeep tours are held from the end of spring and until the middle of autumn, sometimes in winter. Jeep tours are an excellent opportunity to spend time extremely and unforgettably, to get a charge of excellent mood and bright emotions. For the routes of jeep tours around Belarus, a variety of natural obstacles are best suited: off-road, deaf forests, swamps, etc.
We draw your attention that the order of jeep tours is also possible within the framework of a sightseeing tour or a corporate event.
You can go to an exciting journey off-road anywhere in Belarus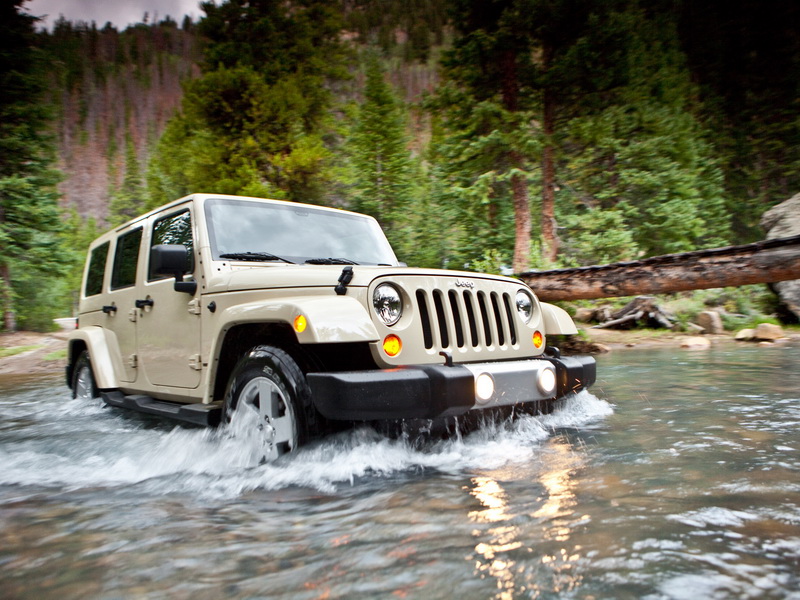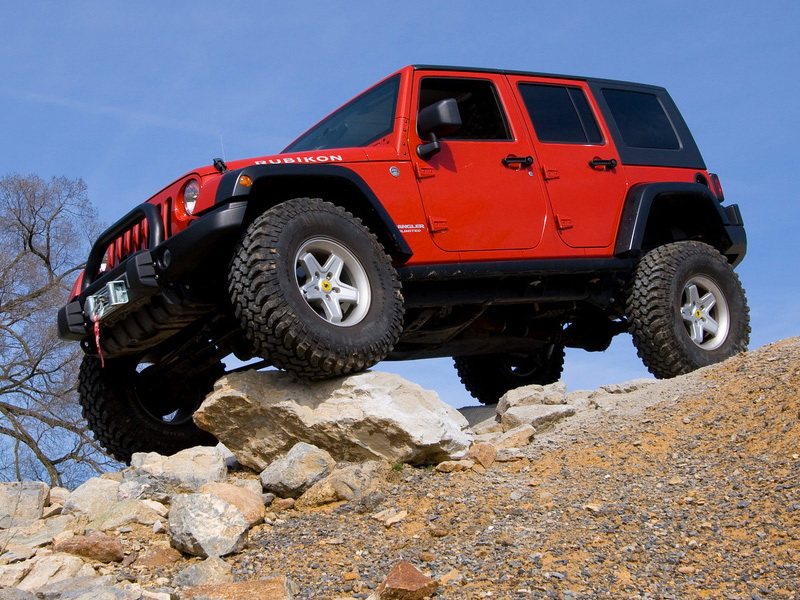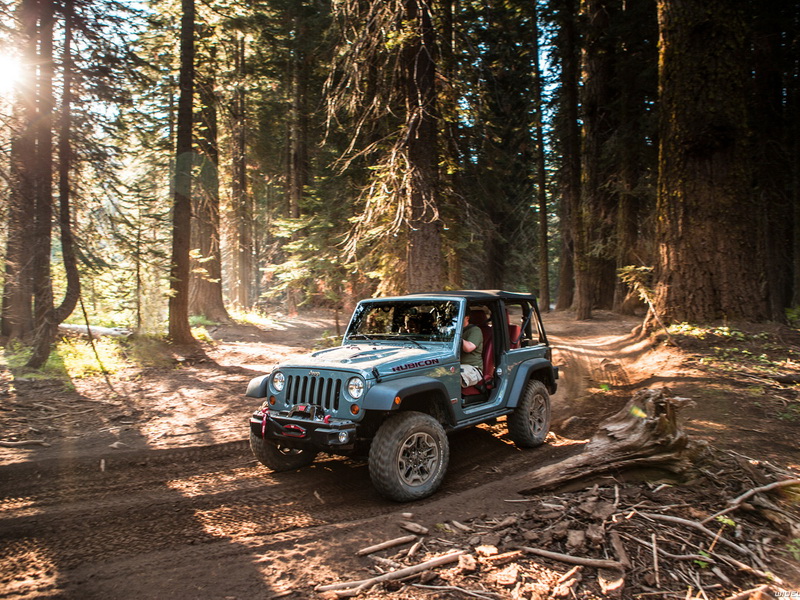 Organization of jeep tours
Change the usual atmosphere and go on an extreme tour, trying on the role of an SUV driver, pass a dangerous car route in tandem with an experienced instructor, you can order the organization of a professional jeep tour. Participants of the tour are invited to overcome various steep climbs and descents, try to pass deep pits and marshes, leave behind themselves wood blockages and sandy quarries.
You can combine jeep-tour with excursions from the portal Ekskursii.by