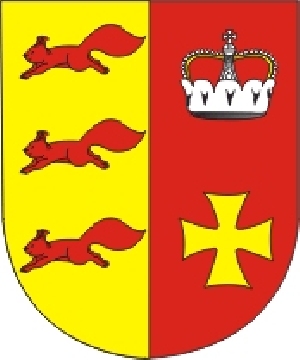 Location - Oktyabrski
Oktyabrsky is an urban village, the center of the Oktyabrsky district of the Gomel region of Belarus. The village is located on the Neratovka River in 190 km from Gomel. The village has a railway station on the Zhlobin-Rabkor line. It is connected by road to Glusk, Ozarichi, Parichy.
reveal all text
History of the development - Oktyabrski
It is formed in 1954 as a result of association of villages Karpilovka, Rudobelka and Rudnja.
The village Rudobelka is known from the middle of XV century as grand-ducal possession of Radzivilly, Vishnevetsky, etc.
In the end of XVIII-th century it belonged to landowner D.Lapa who has based here a manor of Karpilovka and in the 1st half of XIX-th century spent here extensive meliorative works. On June, 28th, 1939 Oktyabrsky district with the centre in village Karpilovka was formed. Since 1954 Oktyabrsky has been a part of Gomel region.
reveal all text
Tourism potential - Oktyabrski
Where to go in the Oktyabrski? All about restaurants, entertainment and other services