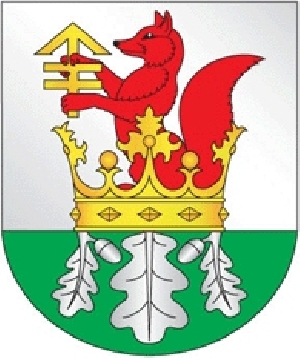 Location - Berezino
Berezino is the administrative center of the Berezinsky district of the Minsk region. The city is located on the Berezina River, 100 km from Minsk and 97 km from Mogilev. The roads of republican destination Mogilev-Minsk and Borisov-Bobruisk pass through Berezino.
reveal all text
History of the development - Berezino
The first written mention of the city dates back to 1501, but scientists believe that people have long inhabited these lands, as the trade route «from the Varangians to the Greeks» passed along the Berezina River. From the middle of the XVI century. Berezino becomes the property of a powerful kind of Sapega. In 1641, Leo Sapega laid the church of the Assumption of the Virgin Mary in the town.
In 1655, during the war between the Commonwealth and Russia, Russian troops occupied Berezino. In 1671 the town passed to the magnates Tyszkiewicz. As a result of the second division of the Commonwealth in 1793, Berezino became part of the Russian Empire. According to the census of the Russian Empire in 1897, almost 5,000 inhabitants lived in the city, most of whom were Jews.
During World War II for three years from July 3, 1941 to July 3, 1944, Berezino was occupied by German troops. During the occupation, a Jewish ghetto operated in the city, in which most of the Jewish population of Berezino died.
After the war, the city was actively restored. Today there are several industrial enterprises and educational institutions operating in Berezino.
reveal all text
Tourism potential - Berezino
You can visit Berezino on the way to Mogilyov or Bobruisk. The manor house of the Polish gentry of the Potocki family, built in the XIXth century on the right bank of the Berezina River, has been preserved in the city.
reveal all text
Where to go in the Berezino? All about restaurants, entertainment and other services