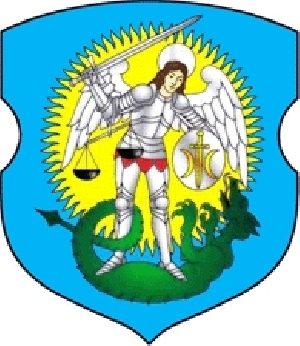 Location - Shumilino
Shumilino – urban village in the Vitebsk region, the center of the district of the same name. The urban village is located in 43 km from Vitebsk and 237 km from Minsk. Motorway P20 (Vitebsk - Polotsk - Grigorovshchina) and railway line Vitebsk - Polotsk are passing through Shumilino.
reveal all text
History of the development - Shumilino
Shumilino is first mentioned in 1866 as a village in Polotsk district. The construction of the Riga-Orlov railway gave impetus to the development of Shumilino and as a result, the town acquired the status of town .
On January 1, 1919 the place became part of BSSR, however on January 16 Shumilino, together with other territories of eastern Belarus, became part of RSFSR. In 1924 Shumilino was returned to the BSSR. In 1938 Shumilino received the official status of urban village. During the Great Patriotic War from June 1941 to June 23, 1944, the urban village was under German occupation.
reveal all text
Tourism potential - Shumilino
The history of the urban village is closely connected with railway station and the railway passing through Shumilino, which gave a strong impetus to the development of the settlement. The building of the railway station is also the only building in a urban village that was not affected during World War II. In Shumilino ethnographic museum You can get acquainted with the events of the Great Patriotic War and the peasant life of the late XIX - early XX centuries.
reveal all text
Where to go in the Shumilino? All about restaurants, entertainment and other services