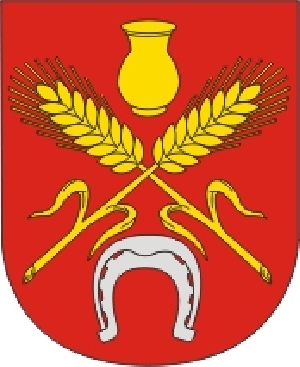 Location - Kostyukovichi
Kostyukovichi - city in Belarus. Center of Kostyukovichsky district, Mogilev region. Located on the river Zhadunka. The most eastern of all the cities of Belarus. There is a railway station Kommunary in the town on the line Krichev - Unecha (Russia), road junction to Klimovichi, Krasnopole, Khotimsk, Cherikov, Surazh (Russia).
reveal all text
History of the development - Kostyukovichi
For the first time, Kostyukovichi is mentioned in chronicles since 1508 as one of the ancient Slavic settlements of the Radiczic tribe.
Kostyukovichi already in the XVI century was a trade center. After the partition of the Polish-Lithuanian Commonwealth in 1772 Kostyukovichi became part of the Russian Empire.
In the middle of the XIX century there were 1,650 people, 310 courtyards, an Orthodox church, a synagogue, a three-county parish school in Kostyukovichi. Crafts were developed: pottery, cooperage, carpentry.
In the years of the pre-war five-year plans, the industry processing local raw materials began to develop in Kostyukovichy. In the 1930s industrial plant, a flax factory, a brick factory «Progress» were built here.
reveal all text
Tourism potential - Kostyukovichi
Where to go in the Kostyukovichi? All about restaurants, entertainment and other services