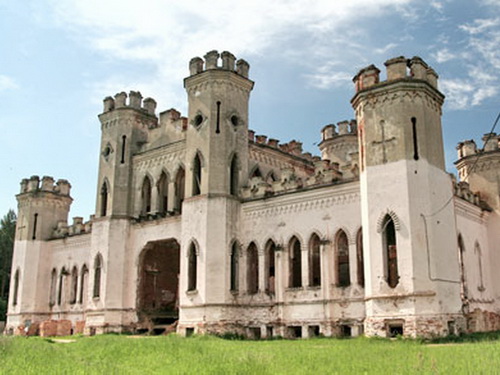 Legend "Legends of Palace in Kossovo"
Palace Puslovskih in Kossovo like any famous castle fanned by many legends. One of them is associated with once existed in its menagerie: the owners of the castle every night released to walk a lion to the corridors of the palace to the servants do not engage in theft.
Another legend has it that the palace in Kossovo and residence of Sapiegy in Ruzhany linked to an underground passage "the breadth of the carriage" and length more than 30 km.
Individual and corporate excursions - Kossovo Castle in Kossovo
Dates on request
Duration: 10:00 hour
certified guide services
transport services

Dates on request
Duration: 13:30 hour
certified guide services
transport services