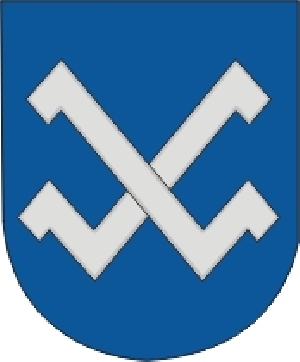 Location - Korma
Korma is an urban village, the administrative center of the Korma district of the Gomel region of Belarus. It is located on the river Sozh in 110 km from Gomel, in 55 km from the Rogachev railway station on the Mogilev-Zhlobin line.
reveal all text
History of the development - Korma
Korma has been known since 1596 as a place in the Rechitsa district of Minsk Voivodeship of Grand Duchy of Lithuania. Since 1772, in the Russian Empire it is the center of the Korma volost of the Rogachev district of the Mogilev province, the property of Bykovsky.
In 1919-1924 - it was a village in the Gomel province of the RSFSR, from March 1924 - became part of BSSR. In 1924-1930 it was the center of the Korma district in the Gomel region. Since 1938 it has becоme urban village.
During the Great Patriotic War, Korma was occupied by units of the Wehrmacht on August 15, 1941. The territory of Korma was included in the military zone of occupation, which was the rear area of ​​Army Group «Center».
In 1962-1965 in Rogachev in 1965-1966 in the Chechersk districts.
reveal all text
Tourism potential - Korma
Where to go in the Korma? All about restaurants, entertainment and other services