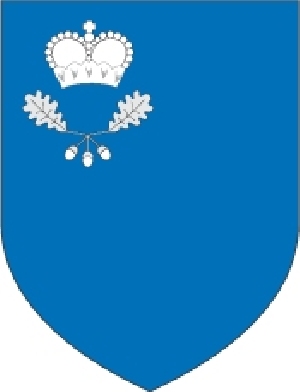 Location - Malorita
Malorita is the administrative center of the Malorita district of the Brest region. The city is located 52 km from Brest, 353 km from Minsk and 20 km from the border with Ukraine. Malorita is connected by roads to Kobrin and Brest.
reveal all text
History of the development - Malorita
According to the archaeological excavations, the lands of the Malorita region were inhabited by primitive people in the IX-VIIIth centuries. BC. For the first time, a settlement called Rita Malaya is mentioned in the «Description of the boundaries between the Grand Duchy of Lithuania and the Crown of Poland». Already in 1566, according to written sources, the village of Rita Malaya Polesskaya is royal property. In 1682 in the village there were 42 farms and 38 plots of land, 2 of which belonged to the church.
In 1768, a metallurgical manufactory functioned in Malorita, which among other things produced boilers for breweries. As a result of the third section of the Polish-Lithuanian Commonwealth in 1795, the town passes to the Russian Empire. In 1862, a public school was opened in Malorita, and in 1878, traffic began along the Brest-Kiev railroad. The construction and launch of the railway contributed greatly to the development of the town. Already in 1887, Chernyansky, one of the largest glass factories at that time, began operating in Malorita.
During the First World War in the period from September 1915 to March 1918, Malorita was occupied by German troops, and later by the Poles. According to the results of the Riga Peace Treaty of 1921, Malorita became part of Poland, where it remained until the autumn of 1939. From 1939, Malorita became part of the BSSR, and the following year, the Malorita district was formed. The Malorita district was occupied by the German fascist invaders from the first days of the Great Patriotic War - from June 1941 to July 1944. During the occupation, the Nazis burned 20 villages and villages. From the Nazi invaders Malorita was liberated on July 20, 1944 by parts of the first Byelorussian Front, along with local partisan detachments.
Today Malorita is a small district center where several industrial enterprises, educational and cultural institutions operate.
reveal all text
Tourism potential - Malorita
You can visit Malorita on the way to Brest or Kobryn. In the city itself of interest is the church of St. Nicholas in 1907, built on the site of a previously burned-out church.
reveal all text
Where to go in the Malorita? All about restaurants, entertainment and other services