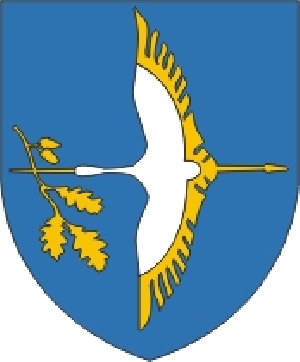 Location - Stolin
Stolin district is located in the northeast of Brest area and covers an area of 3.4 thousand square kilometers It borders with Pinsk and Luninetsk districts of the Brest region, Zhitkovichsky and Lelchitsky districts of Gomel region, in the south - with Ukraine.
reveal all text
History of the development - Stolin
The first written mention of Stolin dates back to 1555, which is considered the official date of the founding of the city.
In the 12-13 centuries the city and territory of the modern district was part of the Pinsk, Turovsky and Dubrovitsky princedoms, which in the middle of the 14th century became part of the Grand Duchy of Lithuania.
Soviet power in the area was established in November 1917 and lasted until February 1918. Power changed several times until April 18, 1921. According to the Riga Peace Treaty, the region went to the Poles. On December 6, 1922 Stolin County was created.
In September 1939, the district became part of the BSSR. On January 8, 1954, the Stolin district became part of the Brest region.
reveal all text
Tourism potential - Stolin
A tourist who has arrived in the city of Stolin will be able to stay in a hotel
«Goryn»
and visit the sights of the city.
The first thing is to go to Stolin History Museum, and, having got a general idea of the city, go for a walk.
During the walk you can see Stolin synagogue,which is the only monument of the late 18th century synagogue architecture in the late Baroque style with elements of classicism preserved on the territory of Belarus. Nearby is also a monument of wooden architecture - Stolin Ascension Church. You can complete excursion at Mankovichi Park, which is a natural monument of republican significance.
reveal all text
Where to go in the Stolin? All about restaurants, entertainment and other services