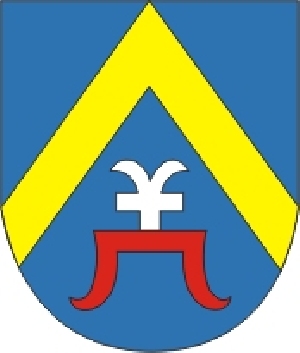 Location - Liozno
Liozno is the administrative center of the Liozno district of the Vitebsk region. The urban village is located at the confluence of the Zmeika River into the Mosna River 40 km from Vitebsk and 13 km from the border with the Russian Federation. The railway line Vitebsk - Smolensk, as well as the motorways P21 Vitebsk - Liozno - the border of the Russian Federation and P109 Liozno - Orekhovsk - the highway M8 passes through Liozno.
reveal all text
History of the development - Liozno
For the first time in written sources Liozno is mentioned in the XVI century. For two centuries, the place belonged to the noble Belarusian family of princes Oginsky. As a result of the first division of the Polish-Lithuanian Commonwealth in 1772, Liozno became part of the Russian Empire. During the war of 1812, the French regiment of the infantry division of the Wurttemberg division of General Marchand was stationed in Liozno, which also included the famous battle painter Faber du Fort. The artist, inspired by the confrontation of two great armies, the French and the Russian, painted a whole series of paintings about the battles of 1812. Later, these paintings became real masterpieces of the visual arts.
The development of Liozno was facilitated by the construction of the Riga-Orel railway line, opened in 1857. By the beginning of the 20th century. In Liozno there was a sawmill, a public school, a library, several synagogues and temples operated.
In 1924, Liozno became part of the BSSR and became a district center. In 1938, the town was granted the status of urban settlement. During the Great Patriotic War (1941-1944), Liozno was occupied by the German fascist invaders. It is also known that the eldest son of Joseph Stalin, Jacob Dzhugashvili, was captured by the Germans in the area of Liozno. After the war, Liozno was restored anew. After the liberation of the village from the Wehrmacht in the town only one building of the local church survived.
Today Liozno is a small urban-type settlement with a developed industry. The village has long been famous for processing and producing high-quality flax.
reveal all text
Tourism potential - Liozno
Liozno is a small, quiet and cozy village on the border with Russia. You can visit him on the way to Vitebsk or Orsha. In Liozno, a military history museum is of interest to tourists. The museum exhibits items of archeology, visual and decorative and applied arts, photo and video documents, ethnographic collections.
reveal all text
Where to go in the Liozno? All about restaurants, entertainment and other services